Bauer, Richard J. "Dick" of Kirkwood (formerly of Webster Groves) passed away peacefully on July 22, 2019, at the age of 75 after courageously battling Myotonic Dystrophy and related issues.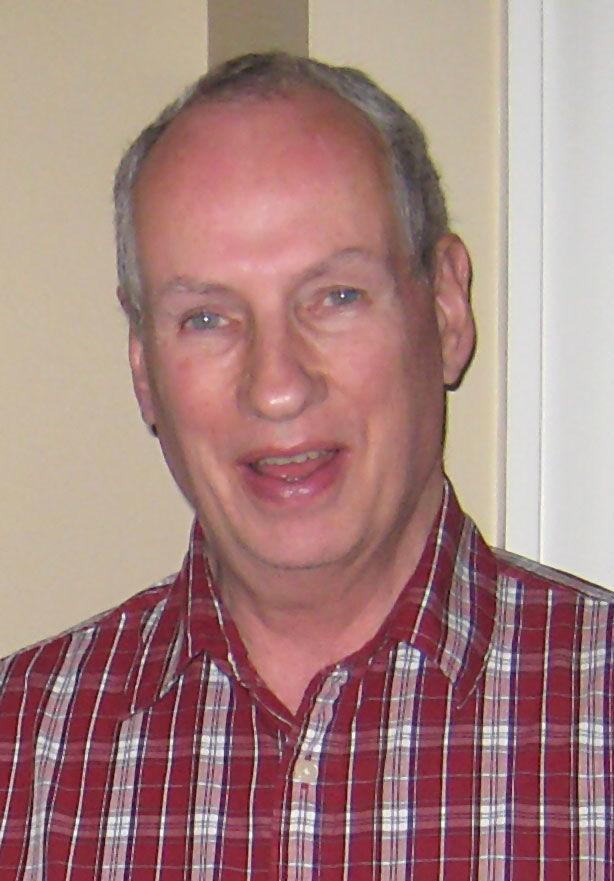 Dick was born July 15, 1944, to Raymond and Mary (Hoffman), and attended St. Roch Elementary School and Chaminade High School. Dick was extremely proud of his career with the St. Louis County Board of Election Commissioners, as well as his many trips abroad to represent the U.S. as an official observer of elections in new democracies. He also loved hosting many international visitors through the St. Louis World Affairs Council.
Dick loved spending time with his family and many friends, helping others and the simple things in life. Family history, writing, cheap wine, family dogs, Boy Scouts, DIY home improvement, taking the scenic route, concerts in the park, volunteering, building community, and naps on hard surfaces were among the many things right up his alley.
Dick is survived by his four children: Edward Bauer, Jane Bauer, Daniel Bauer and Kathleen Bauer, as well as his girlfriend, Nancy Coughlin; former wife, Katherine Bauer; his brothers Thomas Bauer and Walter Neff, and his sisters-in-law, nieces, nephews, and many cousins. Dick was preceded in death by his parents and brother, James (Carolyn) Bauer.
Services: Saturday, Aug. 17, at St. Peter Catholic Church, Kirkwood. Funeral Mass at 10:30 a.m. Visitation at 9:15 a.m. In lieu of flowers, the family suggests memorials be made to Arch City Defenders, www.archcitydefenders.org or World Vision, www.worldvision.org.