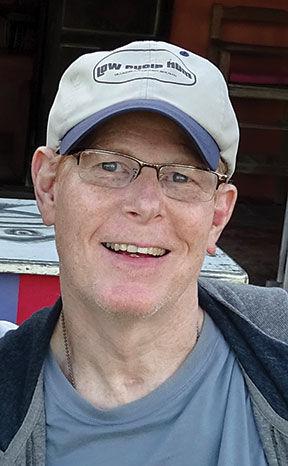 Byrne, Richard Dale, 68, of Webster Groves passed peacefully with close family and friends on Tuesday, Oct. 23.
Rick is survived by his wife of 47 years, Penny Byrne; son Simon Byrne; daughter Sarah Thornton (husband Tim Thornton and daughters Sydney and Maya); daughter Jules Jung (husband Mike Jung, daughter Adeline and son Erik); sister Julia Olin and brother Robert Byrne.
Rick was a 1968 graduate of Fort Zumwalt High School in O'Fallon, Missouri. He received a B.S. in physics from the University of Missouri in St. Louis and pursued a career in medical sales. 
Rick, a man of many talents and a dedicated husband and father, was also a philanthropist, fighter for humanity, creative force and a born leader. He adored people and treated all walks kindly, respectfully and with love. Rick never quit, and after his bout with a life-changing illness 20 years ago, he embodied the human spirit's capacity to persevere and overcome mountains – continuing to climb, live vibrantly and love abundantly. He amazed, inspired and touched us all during his 68 remarkable years on this earth.
Because Rick's life was dramatically enriched by a cochlear implant, a living memorial to honor him is set up through Cochlear Implant Alliance, P.O. Box 103, McLean, Virginia 22101. To learn more about the work of this organization and for donations, visit www.acialliance.org.
Memorial service is Friday, Nov. 9, 11 a.m., at the Christian Life Center, 1333 Lockwood Ave. 63122, immediately followed by a Celebration of Life at Llywelyn's Pub, 17 W. Moody Ave. 63119.