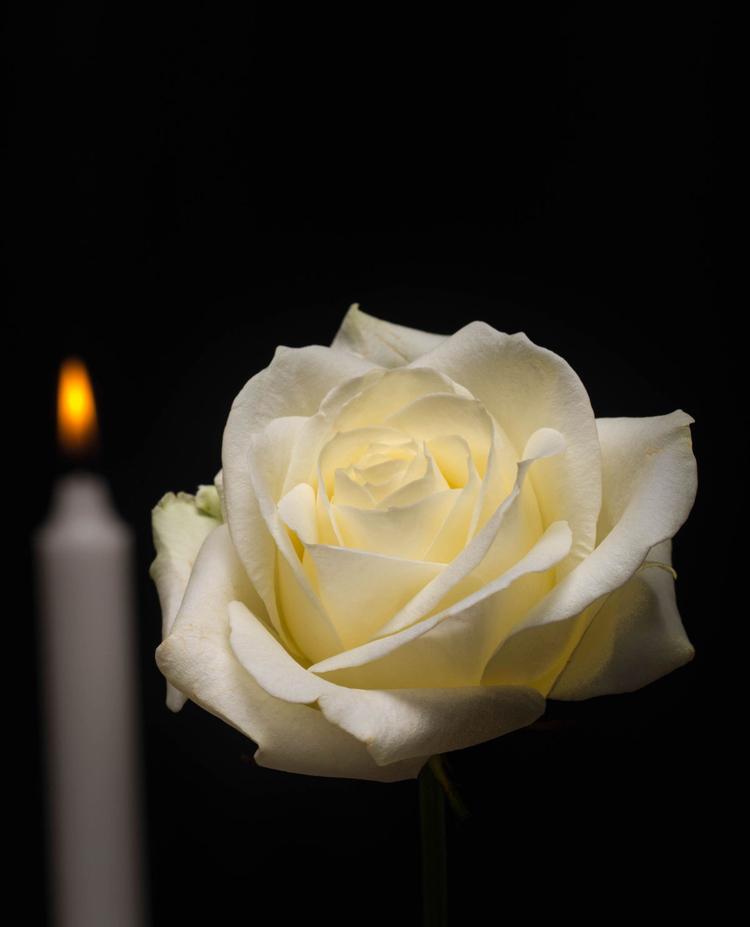 Glister, Peter S., a 50-year Kirkwood resident, passed away on May 19, 2019. He was born Dec. 10, 1939, to John and Ruth Robinson Gilster of Chester, Illinois.
Mr. Gilster received a B.S. in engineering from University of Illinois in 1962, then a J.D. in law from University of Illinois in 1965. From 1965-1967 he served his country in the U.S. Army, becoming a captain, Redstone Arsenal, Nike Missile Guidance System and F4 Phantom antenna systems. He acquired a private pilot's license, multi-engine rating, instrument rating and flight instructor licenses with over 2,000 flight hours, then purchased a Cessna 170 and co-owned several other planes.
He began intellectual-properties law practice in 1967 at Koenig, Senniger, Powers & Leavit, then joined his esteemed friend, Ralph Kalish Sr., at Kalish & Gilster.
Mr. Gilster was a member of the Missouri and Illinois Bar Association, admitted before the Supreme Court, lectured at Rolla in patent law, wrote patent journal articles and was a certified mediator. He retired as the senior patent counsel at Greensfelder, Hempker & Gale.
Mr. Gilster was a member/director of the Hispanic Society of St. Louis and member of the South County Sports Car Club. He was an avid shortwave radio operator since high school, and played the flute and piccolo in the marching band at University of Illinois, then joined the Huntsville, Alabama Symphony. He became a charter member of the Meramec Valley Grotto.
Mr. Gilster is survived by his wife Carol; sons John and Tom (Laura); five grandchildren; his brother Jeff; and numerous nieces and nephews.
Services private. Memorials suggested to American Cancer Society.