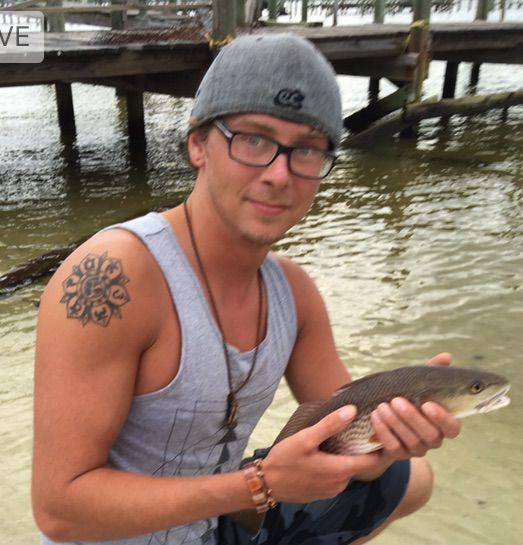 Couch, Matthew, May 6, 1988- Nov. 25, 2018.
"Tad" was the son of Christine and Mark Couch, and a 2006 Kirkwood High School graduate.
He was a compassionate, spiritual and loving young man who loved nature and animals, but mostly loved spending time with his family.
He fought a battle that he would not win and left us too soon. He will be forever missed by his loving son, Xavier, his sister Stephanie, his family and friends.
Please join us for a celebration of his life Saturday, Dec. 15, 2018, from 2-5 p.m. at Treetop, 701 Sandy Summit Drive, Ballwin, Mo. In lieu of flowers, contributions can be made to Xavier (Couch) Morris at the Kirkwood branch of Royal Banks of Missouri.