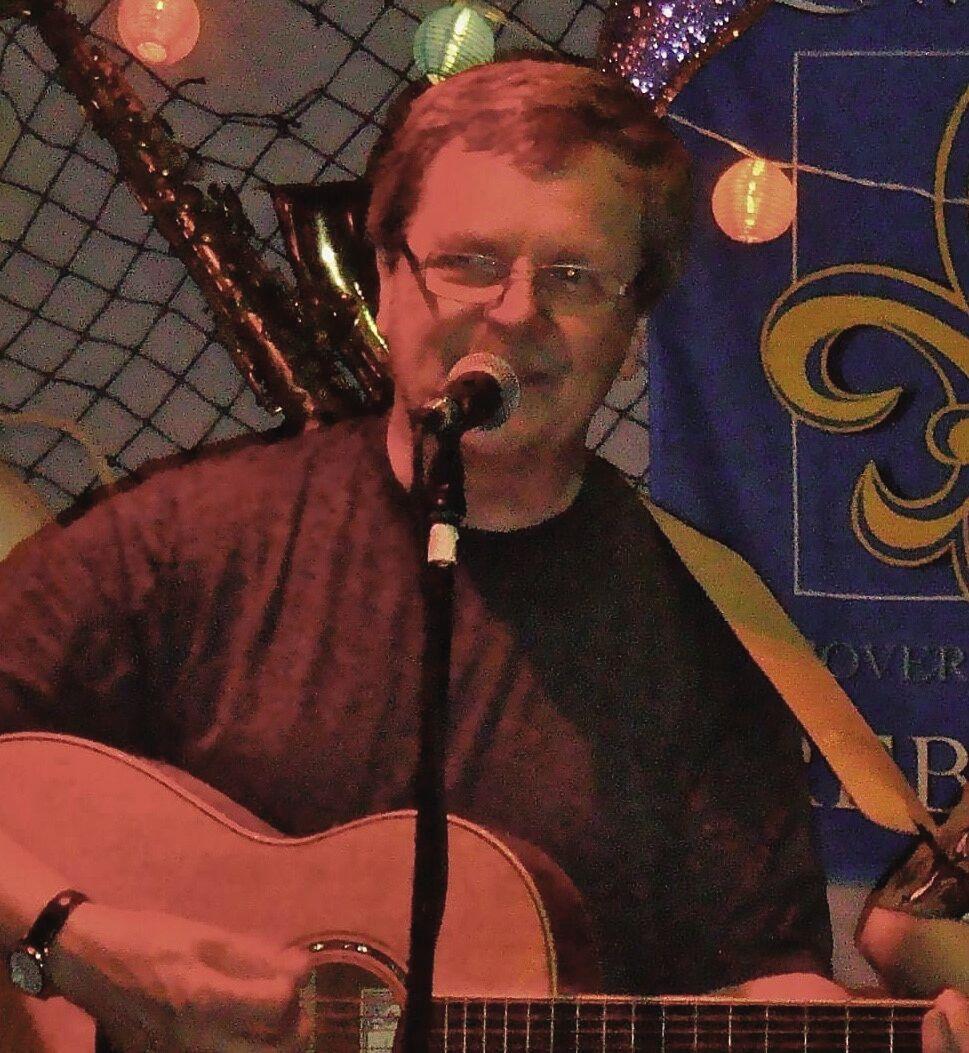 Lucas, Robert "Bob", age 76, passed away March 22, 2022.
He was the dear husband of Rita Lucas (nee Grandy) and was preceded in death by Bob Lucas Jr. He was the loving father of Ken (Hope) Lucas and Paul (Sara) Lucas; and the grandfather of Brayden and Dylan Lucas.
A long-time resident of Kirkwood, Bob loved playing bluegrass, cooking, and teaching guitar and banjo lessons.
Memorial Service Saturday, April 2, 1 p.m. at St. Peter Catholic Church, 243 W. Argonne Drive in Kirkwood. Visitation Friday, April 1, 4-7 p.m. at Bopp Chapel, 10610 Manchester Road in Kirkwood.
In lieu of flowers, if you would like to help the family with final expenses, please go to https://gofund.me/5a092330