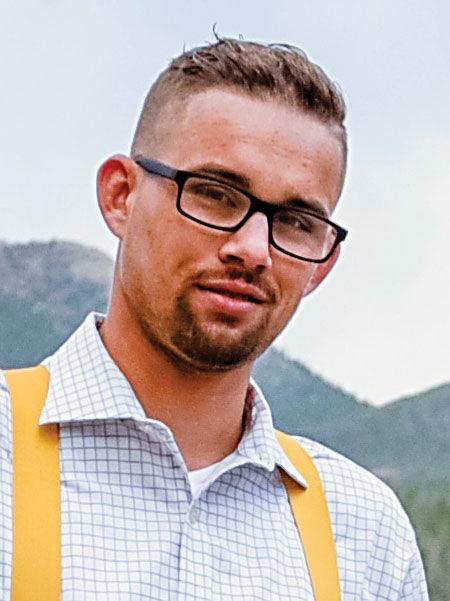 Rudolph, Jack, of Langhorne, Pennsylvania, formerly of Webster Groves, died April 30, 2019.
Jack graduated from Ranken Technical College with a degree in construction and building construction technology. He owned JR Rudolph and Sons General Contractor in Langhorne.
He is survived by his fiancée, Breanna Depew; mother Nancy; siblings Dan and Celia (Eric) Saavedra; and nieces and nephew Aiva and Emma Rudolph and Kai Saavedra.
A service of remembrance will be held Saturday, Aug. 24, 2 p.m., at First Congregational Church of Webster Groves, 10 W. Lockwood, 63119. Donations to NCADA, ncada-stl.org or Leigh Leckerman Foundation, leighshelp.org appreciated.