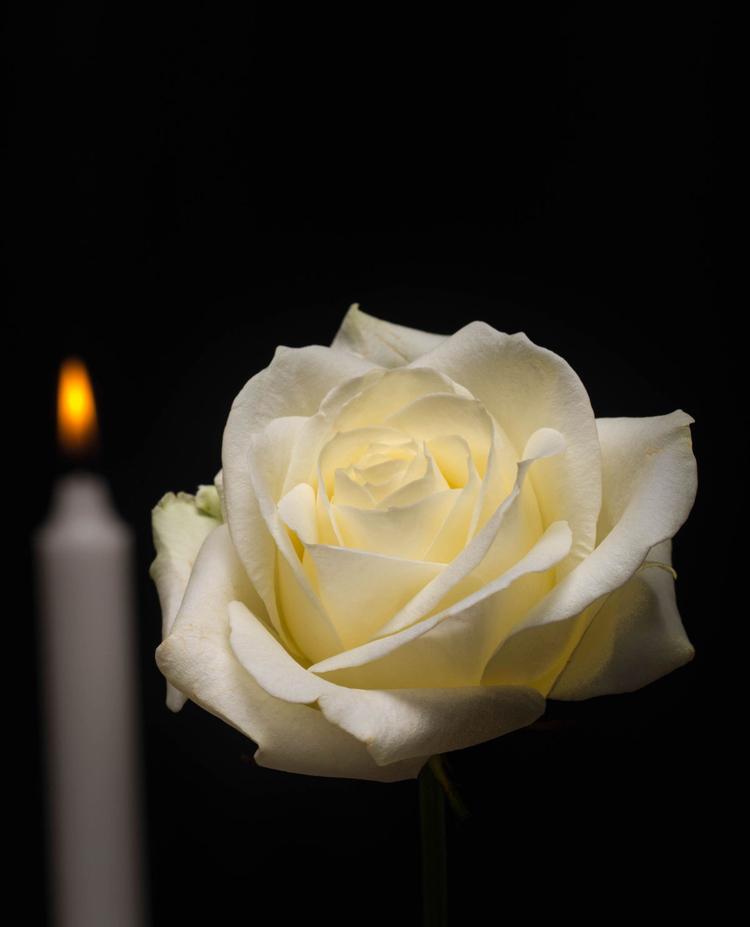 Helmke, Mary Jean Emmons completed her life's journey here on earth on Dec. 12, 2018. Born Aug. 5, 1927, in St Louis, Missouri, she had a wonderful 91 years of living life to the fullest.
While calling three cities home, Kirkwood, Missouri; St Genevieve, Missouri; and Naples, Florida; she will always be remembered for her sweet and beautiful manner.
A talented artist who studied at Washington University, she was most proud of her two children; Michael George Helmke (deceased 2016) and Susie Helmke Leslie (Alan) of Jacksonville, Florida. Jean will be dearly missed by all who knew her!
She joins her dear husband Clem, as he passed in June of 2017. Not many couples can claim to have been happily married for 70 years, so they were truly blessed to have shared so many laughs and great times with dear family and friends!
A joint service for Jean and Clem will be held at Jefferson Barracks National Cemetery, St. Louis, Missouri, on Friday, March 22, 2019, at 2:30 p.m. Please join us in celebrating their wonderful lives!