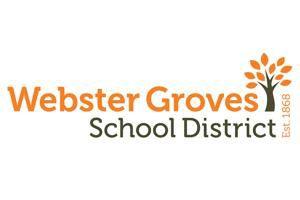 Three incumbent candidates — Amy Clendennen, Jo Doll and David Addison— have filed for reelection to three open seats on the Webster Groves School District Board of Education. As a result, by state law there names will not appear on the June 2 ballot. Terms are for three years.
However, three candidates have filed for a two-year, unexpired term vacated by Arnold Stricker. The board of education initially set out to fill the vacancy by appointment, reviewing eight candidates for the position. After narrowing the field to three candidates, the board in November 2019 could not reach a decision and opted to place the matter before voters.
The three candidates, listed in ballot order, are Thomas (Allen) Todd II, Kevin M. Mitchell and Brian McQueary.
Thomas Todd II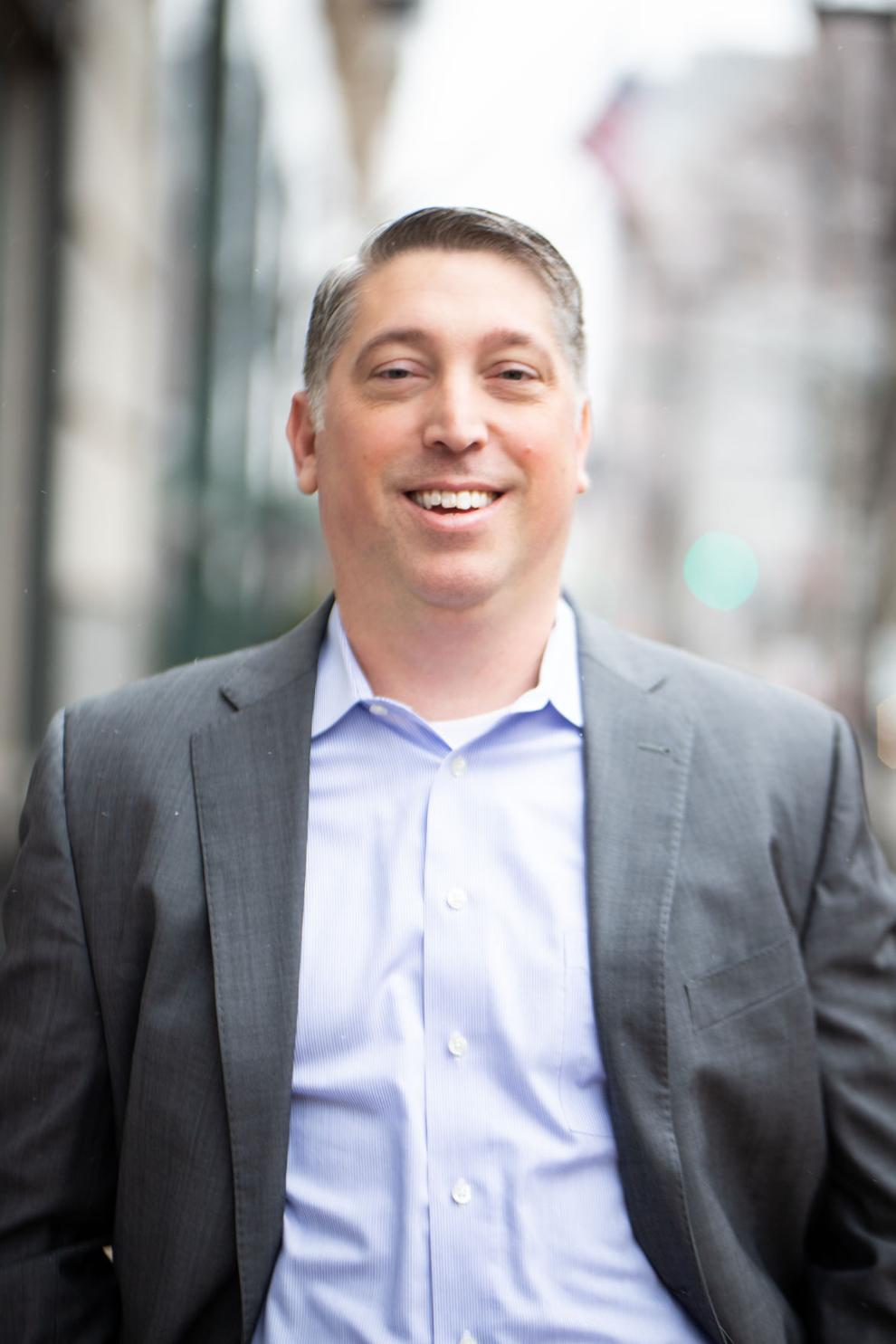 Thomas (Allen) Todd II, 35 Rosemont Ave., currently serves as the chair of the Webster Groves School District Advisory Committee. He has served on the district's legislative advocacy committee, and was president of the PTO at the Walter Ambrose Family Center.
Todd, 41, is married and has two children. He works as director of partnerships and initiatives for Health Literacy Media. He has spent 20 years working in non-profit, governmental and public policy settings, including working in state government and in the U.S. House of Representatives.
"With two young children in our public schools, the future of the Webster Groves School District is very important to me," Todd said. "With my professional background, experience bringing diverse groups of people together to achieve common goals, and my volunteer involvement with the district, I have the ability to hit the ground running as an effective member of the board of education."
As a member of the board of education, Todd said he will seek to engage the community in two-way dialogue around the work the board of education is doing. He said understanding the needs of all district families means actively listening to and learning from them.
"It is critical for the district to apply an equity lens when making decisions to ensure a high-quality public education for all students in our district," Todd said.
He said the smooth implementation of Prop E is "extremely important" over the next two years. Prop E is the $22 million bond issue approved by voters in April to pay for a variety of school district projects to improve safety, accessibility and space issues throughout the district.
"With construction at all buildings, staffing considerations, shifting Givens Elementary to serve more students, and resourcing all buildings in a way that meets students' needs, the district must be very diligent with its resources and intentional in its community engagement," Todd said.
Kevin Mitchell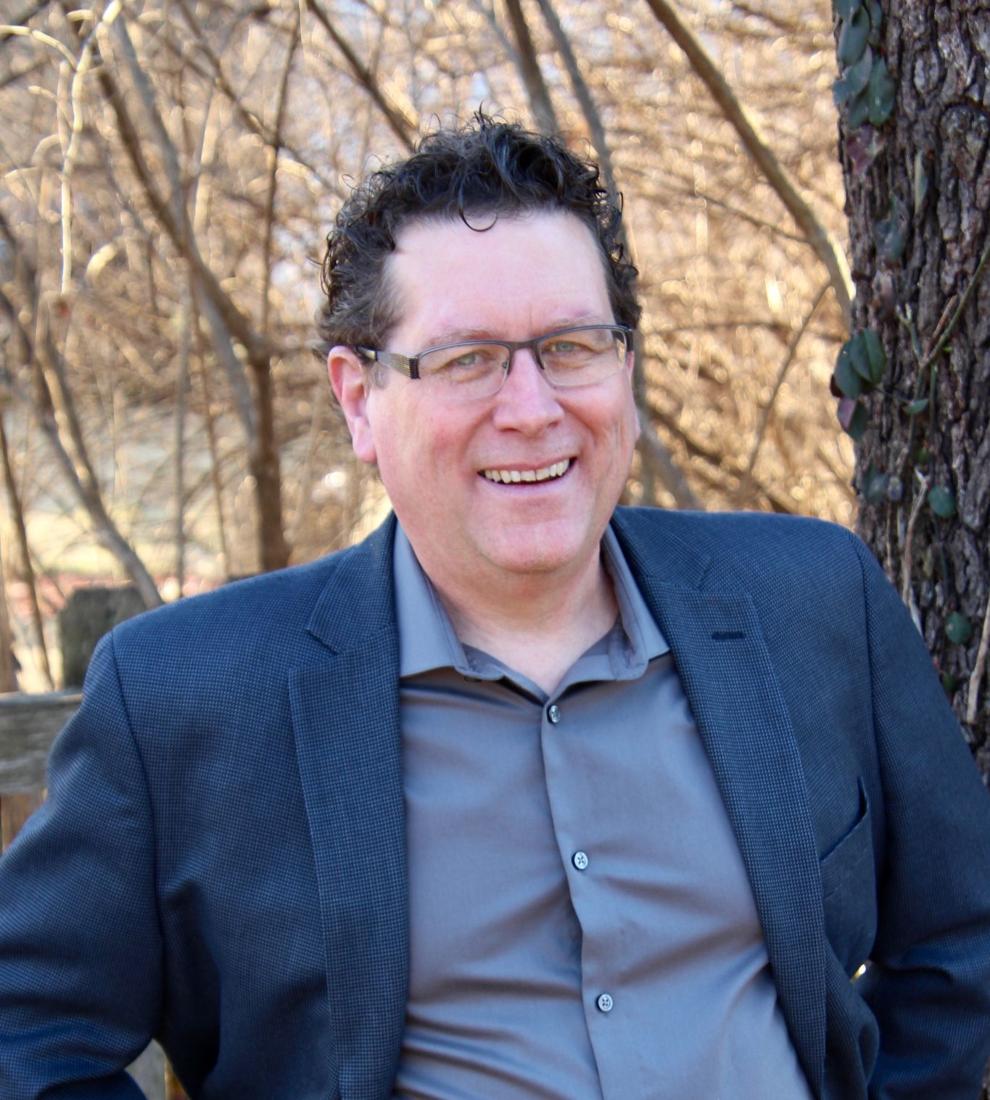 Kevin M. Mitchell, 516 Lee Ave., is a 57-year-old writer and marketing consultant who has lived in the school district for 19 years. He has two sons attending Webster Groves High School and Hixson Middle School.
Mitchell was among eight candidates for an unexpired school board seat last year. When the board failed to make an appointment, and to put the matter before voters, Mitchell filed for the office.
A Lindbergh High graduate, Mitchell went on to the University of Missouri-Kansas City where he graduated with a degree in music. He worked for the Kansas City Star, then moved to Los Angeles where he worked for what was then the world's largest educational music publishing company as head of marketing and public relations. He returned to St. Louis, and Webster Groves, in 2001.
"We picked Webster because of its schools. I transitioned to a freelance writing/marketing career that allowed me to also be a work-from-home dad. As I built my business, I also built my ties to the community," Mitchell said. "To this day I do a lot of the school pick-ups/drop-offs and volunteer for field trip duties, which puts me in constant contact with other parents and teachers."
Mitchell served on the leadership board of what is now the Ambrose Family Center. He was vice president of the Bristol PTO, was part of a team that initiated new parents to Steger, and is the current president of the Webster Groves High School Band Aides. He has worked on many local campaigns, and said he was lucky to work with groups like Webster Equity Bridge.
"I am specifically running for Dr. Arnold Stricker's seat. He was a tireless advocate for the arts and had a deep understanding of the data proving the connection between strong music/arts and better math and reading comprehension and stronger social skills," Mitchell said.
Mitchell said he can bring a valuable perspective to the board and that he has more experience than the other candidates.
"I know more parents, I know more teachers, and have experienced the entire school district as a parent from preschool through high school," he said.
Mitchell said he supports the current board's move toward letting families go to the grade school closest to where they live.
"Key to this is that the school board, the administration, and the greater community must and will ensure all grade schools are excellent. I have confidence that we will," he said.
Mitchell said that today there are fewer kids playing less music than just three years ago, claiming the district has backed away from its commitment that all kids learn and play music, particularly at Steger.
"The result for the kids is we'll see fewer excelling, and the result for the community is we'll have fewer kids marching in the Fourth of the July parade. Arts aren't just "fun" — they are fundamental to creating great students and good citizens. Arts matter," Mitchell said.
Brian McQueary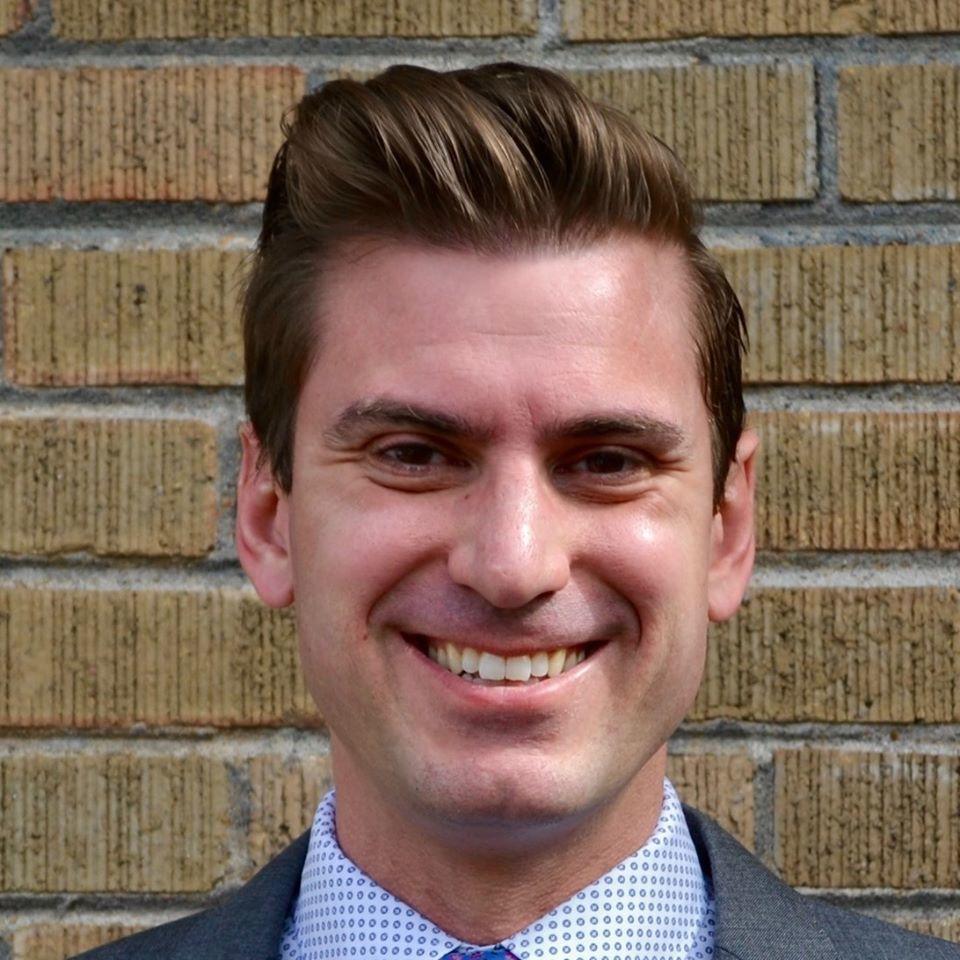 Brian McQueary, 617 N. Rock Hill Road, was one of eight candidates interviewed by the board of education back in November to fill the unexpired term created by Arnold Stricker's resignation. As the board reviewed and narrowed the field, McQueary was one of three remaining candidates considered to fill the vacancy.
McQueary, 39, is an English teacher with experience in both public and Catholic high schools since 2004. He holds a master of arts degree from Truman State University.
If elected, McQueary states that he will work toward establishing equity in learning opportunities for all students. He states that he will ensure the smoothest transitions take place under the district's new rezoning. He said he will also work to expand opportunities for minority students.
Why are you qualified to serve in this office?
My most important qualification is that my 14 years of teaching experience in public and private high schools affords me a perspective into how the decisions of a school board impact the students in the classroom," McQueary said. "My knowledge of the outcomes in the classroom that come from decisions made by the community is a vital strength for Webster's Board of Education."