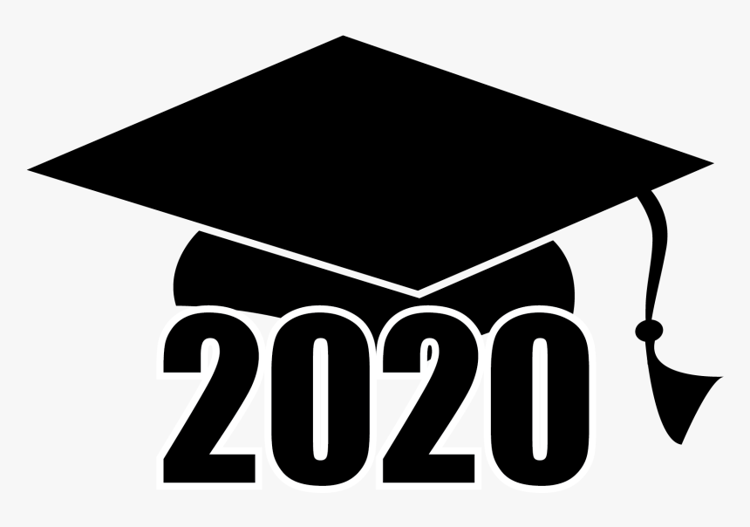 Webster Groves School District Superintendent Dr. John Simpson revealed more details about this Friday's high school graduation ceremony, which will be held at Moss Field on the campus of Hixson Middle School, 630 S. Elm Ave., at 7:30 p.m. on June 26.
Simpson shared the information at a special Webster Groves Board of Education meeting on Wednesday, June 24. Graduates will sit in the bleachers, six feet apart. Each of the 313 graduates are permitted to bring four guests, who will sit in spaced out pods of chairs on Moss Field. The event will be live-streamed via the district's YouTube page for those unable to attend the ceremony.
"The high school has put a tremendous amount of thought as to how to safely bring all the kids together one last time," said Simpson. "It's going to be a little bit wonky, but it's well intended."
The stage will not have a backdrop this year, said Simpson, in order to avoid obscuring visibility for parents, guests and cameras. Simpson will not shake students' hands, but he and other school board members will stand on stage to acknowledge the students as they walk across the stage
Masks are required for all graduates and guests. Masks will be provided for graduates, but guests must bring their own.
Simpson said the program will be abbreviated, with one student speaker and shortened speeches from Simpson himself and Webster Groves High School Principal Matt Irvin.
In the event of inclement weather, graduation will be held the following day, Saturday, June 27, at 10 a.m.