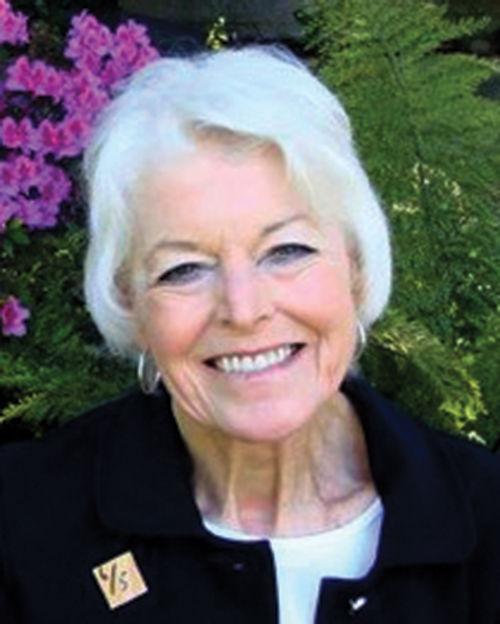 Morrison, Nancy Ellen of Pacifica, California, formerly of Glendale, passed away on August 13, 2019. Nancy attended Mary Queen of Peace school and graduated from Kirkwood High School (class of '65). She graduated from Grinnell College and received her Masters in Social Work from St. Louis University. She moved to San Francisco in 1975 and worked in a variety of social service agencies in the Bay area. She retired in 2014 as a Mediator with the San Mateo County Family Court.
She was preceded in death by her parents Bert and Jane Morrison and her brother Peter. She is survived by her husband Peter Loeb, stepchildren Lisa Loeb and Jeff Loeb, her sister Sally (Tom) Riggs, brother Geoff (Shelley) Morrison as well as nieces Maddie Cowles Lee, Emily Riggs and nephew Matthew Morrison.
Nancy and her husband Peter resided in Pacifica for 44 years and she was active in local political campaigns and community groups. She served on the board of directors of the Pacifica Resource Center (1809 Palmetto Avenue, Pacifica, CA 94044) and memorial donations in her name may be made there.