Mueller, Thomas Marion, 63, of Washington, Missouri, born May 1, 1959, passed away after a short illness on Saturday, Nov. 5, 2022.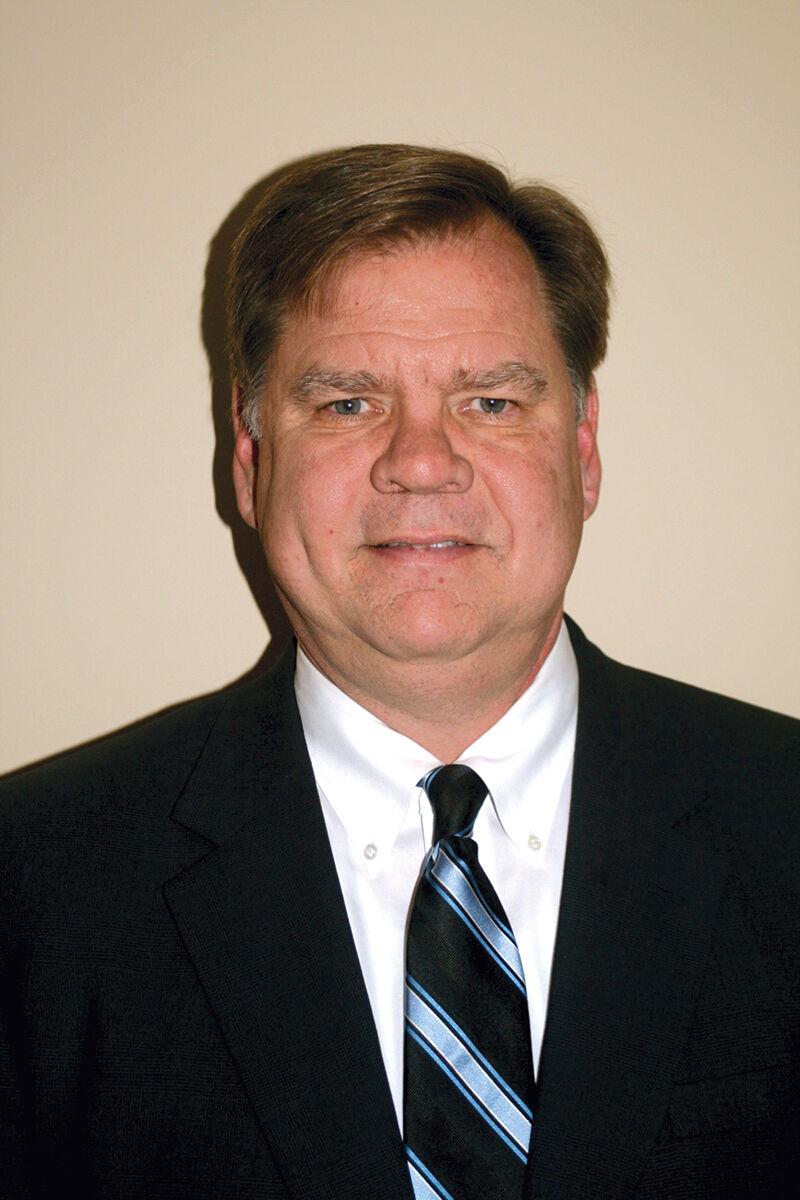 He was the loving husband of Rita Dobsch; beloved father of MaryCay Elhoffer (Taylor) and F. Joseph Mueller (Katie); beloved stepfather of Kaitlyn Kessler (Eric) and Dr. Samantha Dobsch, and James Trout; and cherished grandfather to Adelaide and Aurelia Elhoffer, Stella Mueller, Kallie Rose and Liam Kessler.
Tom was the eighth child of Dr. Ferdinand and Catherine Mueller, who preceded him in death. He is survived by siblings: Dr. Stephen Mueller; Marybeth Ries; Barbara Lombardo; Margo Mueller; Dr. Ferdinand Mueller (Allison); Michael Mueller; and Mark Mueller (Katie). Tom was a loving and cherished uncle and great-uncle to many.
Tom was born and raised in Belleville, Illinois. He attended Althoff Catholic High School and University of Dayton, where he earned a bachelor's degree in business, followed by an MBA. He was employed by Emerson Electric, May Department Stores, MetLife, and Money Concepts Financial Advisors. He had a generous nature and commitment to faith. Tom will be missed by many.
Visitation will be held from 4 to 8 p.m. on Friday, Nov. 11, 2022, at Bopp Chapel, 10610 Manchester Road, Kirkwood, MO 63122. A funeral Mass will be held at Our Holy Redeemer, 17 Joy Ave., Webster Groves, MO 63119 at 10 a.m. on Saturday, Nov. 12. In lieu of flowers, please consider memorials to Cardinal Glennon Children's Foundation, 3800 Park Ave, St. Louis, MO 63110.
Full obituary at www.boppchapel.com.