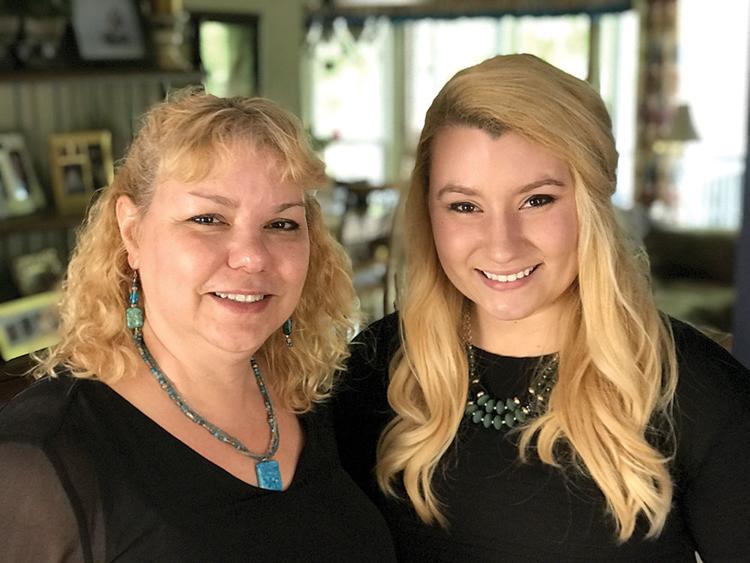 Blue Dahlia Designs, a local home décor boutique, recently celebrated a grand opening at 7930 Big Bend Blvd. in Webster Groves' Old Orchard area.
The mother/daughter team of Angie Mangan and Alyssa Mangan, both interior designers, say Blue Dahlia Designs offers "a home away from home" atmosphere where visitors can shop a beautiful and eclectic assortment of home decor, furniture, florals and gifts. Visitors will want to stop by often to see new inventory and to gain inspiration from the store's ever-changing vignettes.
"Alyssa and I started in this business to interact with and help others through design, and our main goal is to create a place that feels welcoming and inspiring. We hope our customers feel that when they walk into our store," said Angie Mangan.
For more information, visit www.bluedahliadesigns.net, call 314-753-7716 or email a.mangan@dahliadesigns.net.