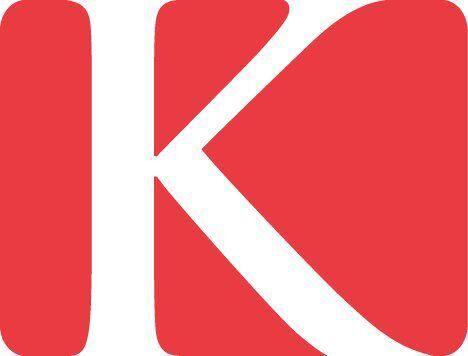 A Kirkwood School District parent has been banned from attending school board meetings for the next year following a recent incident.
At the Oct. 25 board of education meeting, Jessica Crandell was escorted out after approaching board members to show them a "pornographic" image on her cell phone from a book allegedly available to students in school libraries. She was later informed via letter that she was no longer welcome at board meetings through October 2022.
"During the open session … you refused to comply with the standards of conduct applicable to all persons in attendance," Martise Scott, the district's director of safety and security, wrote in the letter. "Specifically, you left the location designated for public speakers and approached the board aggressively, thrusting your electronic device in their faces. You continued to do this … despite explicit directives from the board president to cease immediately."
The letter explains that ordinarily, anyone receiving a similar notice would have the opportunity to address it with the board. In Crandell's case, however, she is required to address it in writing, as the exclusion is based on her conduct with the board.
Crandell spoke about her ban on the Marc Cox Morning Show, 97.1 FM Talk, on Nov. 16.
"I attended the meeting after I had heard from a Rockwood School District meeting that there were several pornographic books and literature in all public schools, so I started investigating and found that it was in fact in my daughter's school," Crandell said on the show. "I had a picture of one of the illustrations that's in a book called 'Gender Queer' and I left the podium just to show the board members the filth."
Crandell said she has attempted to call and email board members with her concerns to no avail.
According to Steph Deidrick, chief communications officer for the district, "Gender Queer" is not, and has never been, in any Kirkwood school libraries. She added that books and other instructional materials purchased for school libraries are subject to strict regulations and guidelines.
"The Kirkwood School District appreciates and welcomes feedback from patrons," Deidrick said. "Any time an individual refuses to comply with our standards of conduct and presents a perceived safety concern, we will prioritize the safety of our families, residents and staff. In this case, the individual will have the opportunity to participate in future meetings virtually."