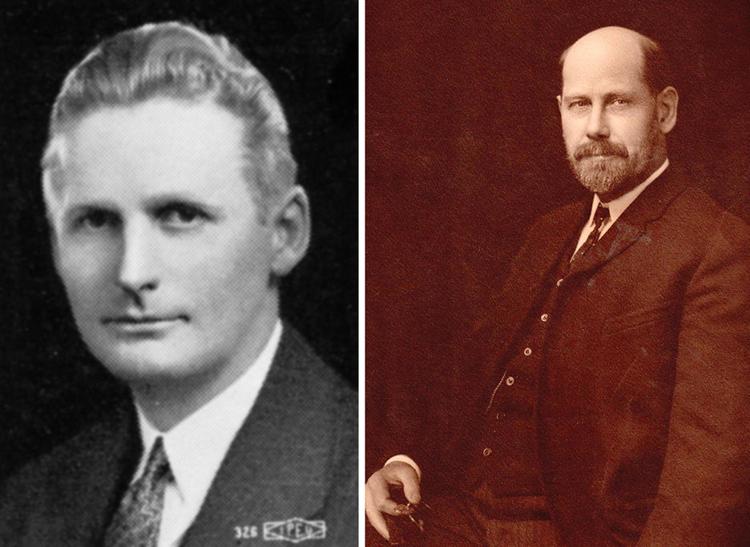 For the past four years, Webster Groves Public Library has featured a local history display in its gallery during the month of July. This month's display is "The History of the Mayors of Webster Groves," a pictorial review of all the people who have filled the office since the city's incorporation in 1896. A 19-page brochure accompanies the display.
The display highlights such interesting chapters as the competition between St. Louis businessmen who ran city government for its first several years and men who owned businesses in town and wanted to take back local governance, and the move to a council-manager form of government and the mayors who were never comfortable with it.
The exhibit also shows that from 1896 until 1986, Webster Groves mayors were always men, but since then, always women.
Visit the library during regular hours through the month of July to see this display.