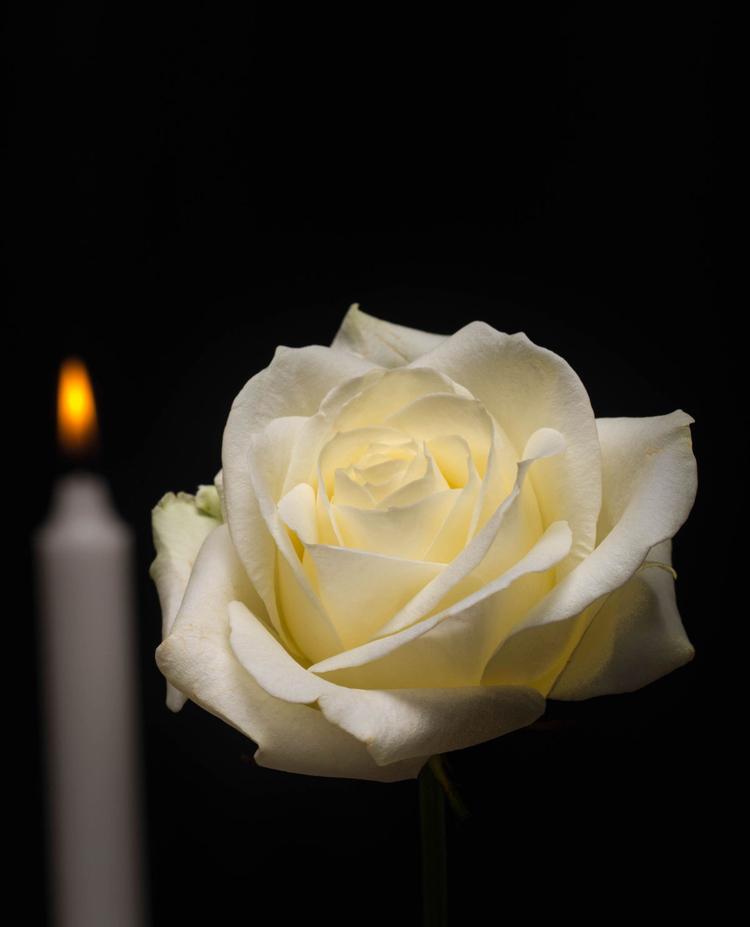 Maschmeier, Matilda, 102, a lifelong resident of Kirkwood, went to her Lord and Savior Jesus Christ on April 13, 2019. 
She is survived by daughters and sons-in-law Sharmon and Gerald Perschbacher, Judy and Gerald Bush, and Beverly and Michael Schaumann; plus eight grandchildren, eight great-grandchildren, nephews, nieces and many friends. Husband Earl preceded her by several years.
"Mattie" was a devout member of Concordia Lutheran Church, Kirkwood, all her life. Her joys were bound by her faith, family, friends and congregation. A prime example of a loving homemaker, she dedicated herself to Christian ideals and endeavors.