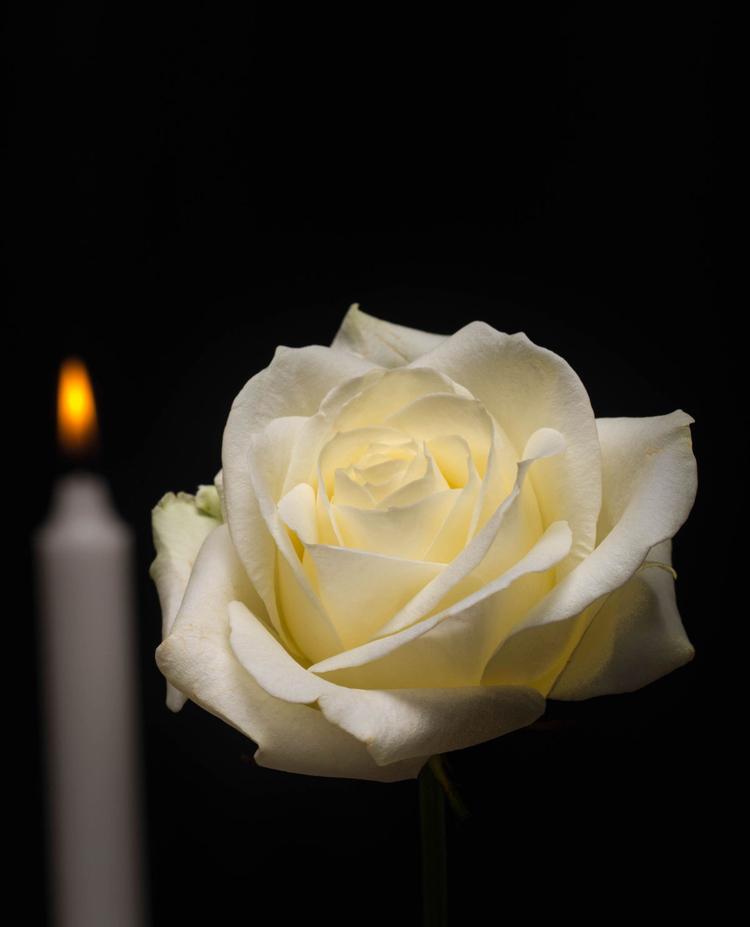 Robinson, Mary, a loving mother, passed away peacefully.
Miss Mary was a student at Douglass, but graduated from Webster Groves High School. Miss Mary joined Old Community Baptist Church, located in Webster Groves on Kirkham Avenue.
Mary retired from the Webster Groves School District,where everyone knew her as Miss Mary the Crossing Guard. She was located at Gore and also worked at Hudson Elementary School. She was loved very much by everyone she met.
Funeral services were held on Friday, March 8, 2019. Visitation was at Austin Lane Renaissance Chapel.