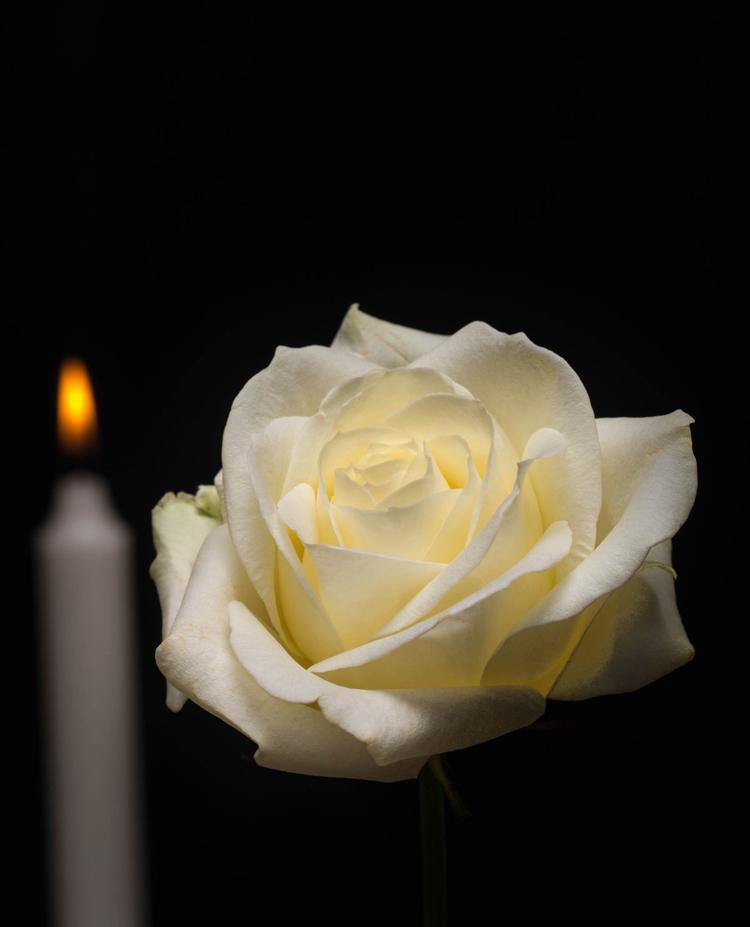 Gloeckner, Mary Henerey returned to peace in our Lord Jesus Christ on Oct. 28, 2020, after a short and sudden illness. 
Mary was born on May 24, 1939, to the late Charles and Elenora Henerey in St. Louis, Missouri. She was a life-long resident of Webster Groves and attended Holy Redeemer elementary school and Nerinx High School. Afterwards, she attended Maryville College and received a degree in education. 
Later in life, after raising her three children, Mary returned to school and earned an AA degree in nursing. In her nursing career, she served as head nurse at Bethesda-Dilworth nursing home. After retirement, Mary became a tireless volunteer for the office of Webster Groves Presbyterian Church and for the Webster Groves Public Safety Commission. 
Mary was an expert genealogist who, over the course of 45 years, was able to trace her family history to the 10th century. That not being enough of a challenge for her, she also performed genealogy for other relatives and friends. She also loved the history of Webster Groves and would tell many stories of her childhood, growing up in the area with her two brothers. 
Mary and her surviving husband James deeply loved each other and were committed to each other for their 59 years of marriage. She is survived by her three children — Mary, Charles and Paul — as well as their spouses and children. Surviving siblings of Mary include her brothers Charles and Michael. She will be missed by her close friends in life as well.
Services for Mary were performed in a small private ceremony at Webster Gardens Lutheran Church on Nov. 7, 2020. Her burial was at St. Paul's Churchyard in St. Louis.