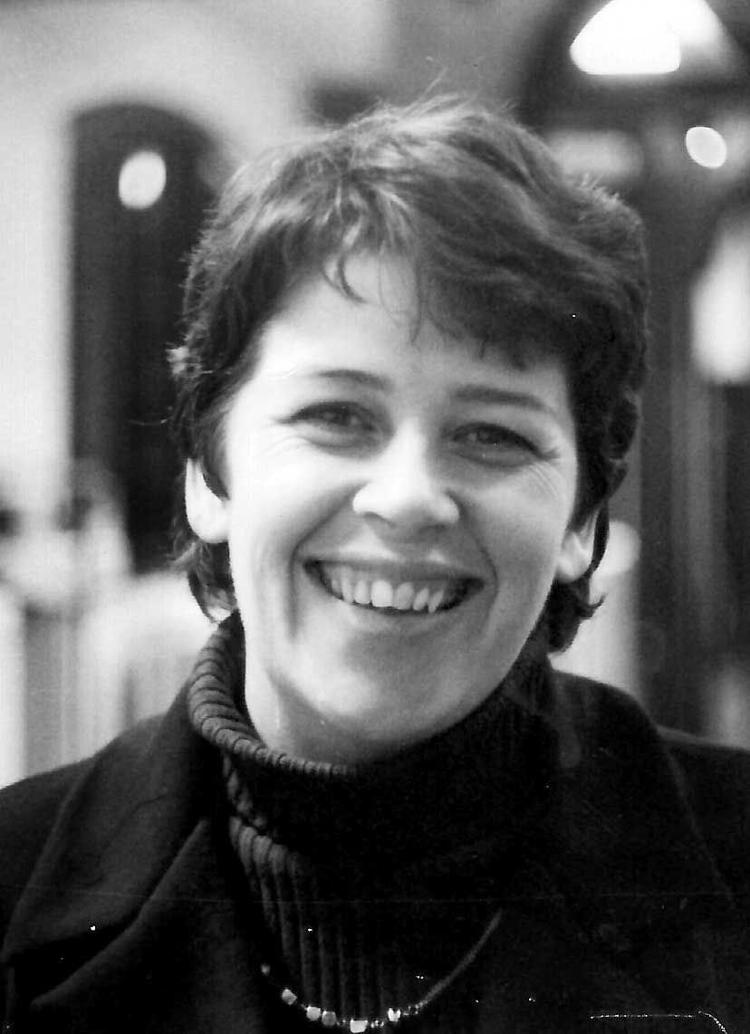 Sheffler, Mary Anne (nee Engler) died peacefully on Tuesday March 5, 2019.
She was the adored mother of Barb (Keith) Moore, Debbie (Rick) Odle, Scott (Tracy) Sheffler, Anne (Scott) Campbell and Holly (Dan) Egley. She had 17 grandchildren and four great-grandchildren. Mary Anne was preceded in death by her parents and brother Alan (Sandy) Engler. She is survived by her sister, Susan (Dave) Branson.
Mary Anne's family has a long history in Webster. She was a proud member of the 1955 graduating class of Webster Groves High School. More than 25 members of her family call themselves Statesmen, including her mother, siblings, nieces and nephews, and her five children, along with three of their spouses. Twelve of her grandchildren will be fourth generation graduates of WGHS.
Shortly after she graduated from WGHS, Mary Anne was married and moved into a humble brick house on Kirkham, a place many called home throughout 50-plus years. Here she would raise her five children and instill in them a love for country, community and, most of all, family. Crazy fun times filled this house while her family grew.
She was affectionately known as "Mom Sheffler" to all who visited. Many world problems were solved around her kitchen table while eating her famous chocolate chip cookies. The countless pool parties, sleepovers, Fourth of July celebrations and singing of show tunes are legendary among those who know the Sheffler clan.
Eventually all her children started families of their own, but their roots would keep them close to home. Even after her nest became empty, her house remained full. All five of her children still live in the St. Louis area, with four of them settling in the Webster Groves School District.
After her first grandchild was born, her call sign changed to "Grandma Sheffler." It didn't matter who you were or what your relationship with her was, she was "Grandma." Her door was always open and everyone was welcome.
This past year marked the 50th anniversary of summers spent by the family pool. Even through challenging times, Grandma's house remained a regular gathering place on holidays, birthdays and on sweltering summer days to play and party by the poolside.
The stories she would tell about Webster, her friends, her kids and grandchildren were endless and will echo through those she touched forever. Her person will be fiercely missed, but her soul lives on in everyone she knew.