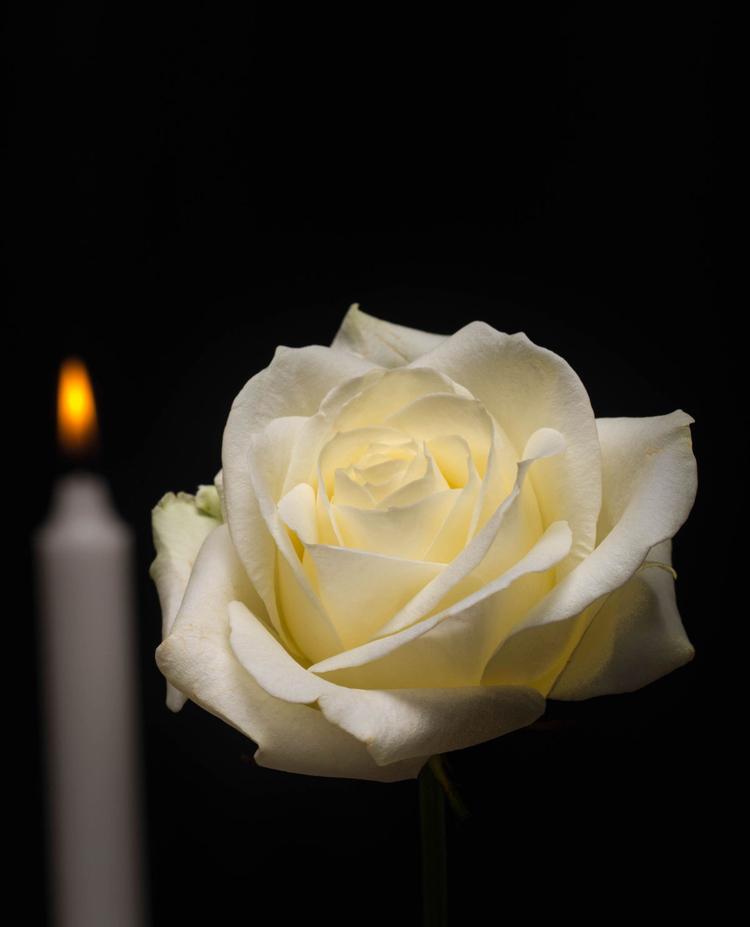 Burford-Wichman, Mary Ann was accompanied by angels as she transitioned to her eternal home in Heaven on July 11, 2019.
Artist, wife, mother, grandmother, great-grandmother, sister and gardener were roles Mary cherished throughout her life. She was also very active in her church. She will be greatly missed by her family and friends.
Mary was preceded in death by her husband, Gerald B. Burford of Glendale, and is survived by her loving husband, David Wichman of Webster Groves; her children, Cindy Mack (Dennis), Tom Burford and Marla Hente; her grandchildren, Katie Black, Kelsey Mack, Thomas Burford, Andrew Hente and Emma Hente; and her great-grandchildren, Camden Mack and Mason Black. She is also survived by her brother, John Wetter, of Beloit, Wisconsin.
A memorial service will be held at Webster Hills Methodist Church (located at the corner of Lockwood and Berry), at 10 a.m. on July 20. In lieu of flowers, donations can be made to Webster Hills United Methodist Church