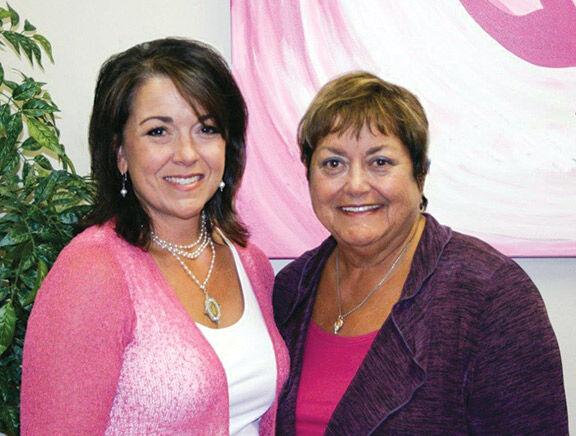 Looking for Home Care? Martha's Hands provides exceptional care through the Compassion and Excellence principles by their founder, Eileen Hedrick.
Compassion: The Sisters of Mercy instilled a compassion in Eileen during her nursing training. These early teachings inspired Eileen to base Martha's Hands on the mission statement, "Love through Service."
Excellence: Professional care begins with Nurse Care Managers. This team of nurses partners with clients and their families to ensure the highest quality of care. With over 150 years experience, they are available to our clients 24/7.
They regularly attract compassionate individuals willing to serve the needs of the elderly. Martha's Hands provides training and matches a caregiver's skills with the client's needs. Their Nurse Care Manager introduces the new caregiver to their client, and reviews the care plan to make everyone feel comfortable.
Martha's Hands is actively involved with the Home Care Association of America, Missouri Alliance for Home Care, Aging Life Care Association, Alzheimer's Association and the Kirkwood Chamber of Commerce.
Eileen's daughter, Denise Hedrick Huber, co-owns Martha's Hands and has become more involved in running the business, continuing Eileen's original mission of "Love through Service."

www.marthashands.com • 314-965-4350