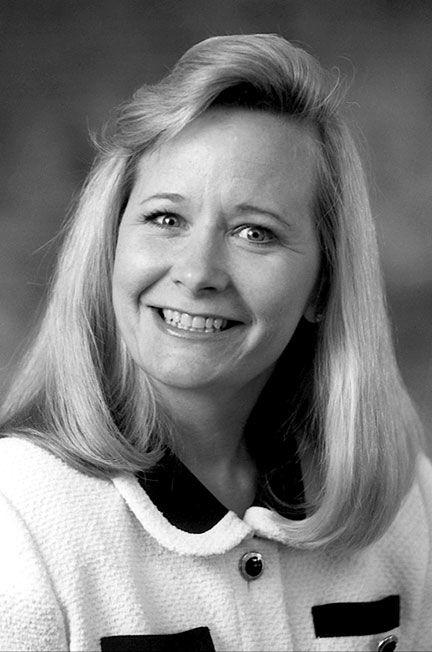 Stupp, Martha Groll (Marti), age 68, passed away peacefully at home on March 24, 2019, surrounded by family and friends, after a short and courageous battle with pancreatic cancer.
Marti was the daughter of the late William and Agnes Groll, and sister of the late Gail Parentin. She is survived by her beloved son, Pete (Erwin Peter Stupp IV); former husband and special friend E.P. Stupp III; sisters Barbara Milligan and Jill Thomson; plus nephews, nieces, cousins and friends.  
Marti was a graduate of Nerinx Hall and Webster University, and an avid participant in Toastmasters International years ago, and more recently a supporter of Friends of Kids with Cancer. Marti was a world traveler, from Germany to England to Italy to Africa to New Zealand to Mexico and the Caribbean.  
Besides family, Martha will be dearly missed by the Nerinx girls, former colleagues at State Farm Insurance, plus Altair Travel & Cruises, and her many lifelong friends, even those from foreign countries.
A memorial service and celebration of life will take place on April 10, 2019, at 2 p.m., at Grace Episcopal Church, Kirkwood, Missouri. Memorial donations may be made to Clowder House Foundation, Friends of Kids with Cancer, or the charity of your choice. See Boppchapel.com.