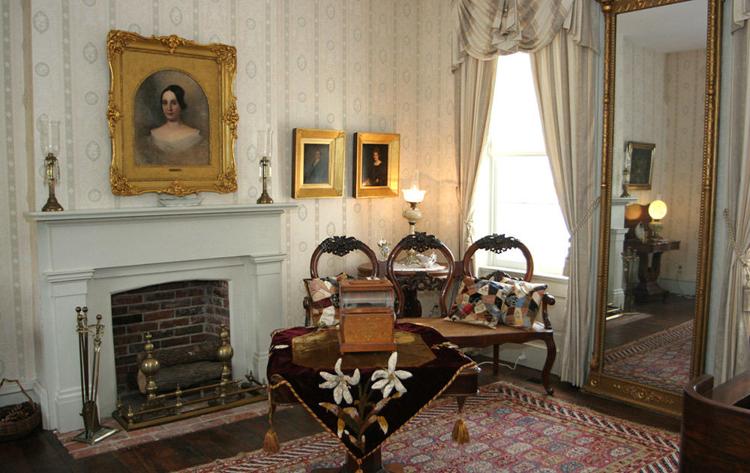 The Makers Dozen will host a "Turkey and Tinsel" themed art sale at the Hawken House in Webster Groves, 115 S. Rock Hill Road, on Friday Nov. 9, from 3 to 8 p.m. and Saturday, Nov. 10, from 10 a.m. to 4 p.m.
Makers Dozen is a group of 13 award-winning Missouri artists who have joined forces to present the art sale. Each artist will display his or her unique artworks.
"We all enjoy doing the show," said Sales Director Ellen Klamon. "We all enjoy each other's company and each other's artwork. It's fun to catch up and also meet new people that come to the festival. It's a fun place to go to be among the art and the artists and have a good time."
The Makers Dozen includes: Ellen Klamon (jewelry), Gail Crozier (glass), Betty Shew (paper fiber), Mark Sheppard (drawing/mixed media), Connie Copley (jewelry), John Shew (painting), Amy Koch (mixed-media), Susan Bostwick (clay), Den Smith mixed media), Lisa Becker (glass), Nina Polk (mixed media), Jill Hunter (fiber) and Kim Carr (photography).
Klamon said the Makers Dozen are all good friends who will create a lively atmosphere for the sale. The group has participated in 10 art sales together.
She describes the artists as supportive of one another and said sometimes they even trade artwork among themselves during the festival.