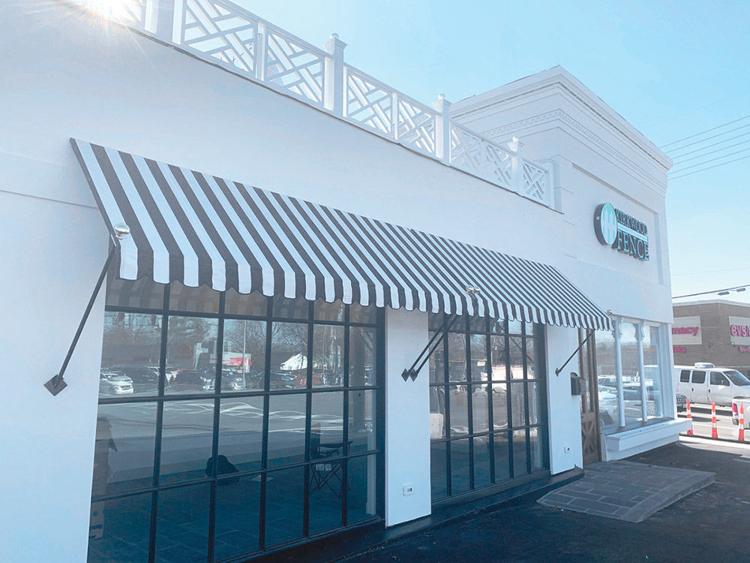 Kirkwood Fence Company is expected to open its new showroom location at the corner of Manchester and Kirkwood roads in Kirkwood in early March.
Kirkwood Fence reports it has received a lot of positive feedback from the community about the major improvements that were made to the commercial building.
Kirkwood Fence acquired the highly visible building, located in "the wedge" at the intersection of Kirkwood and Manchester roads, that had been neglected for years to create a new customer design center and product showroom. 
Since then, a major facade renovation has  taken place, large warehouse-style steel windows have been installed, and brick, bluestone pavers and sunken cypress planks have been reclaimed. The 12-foot exposed warehouse ceilings are original to the building's 1930's construction.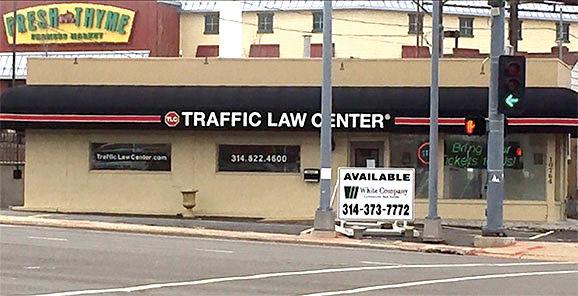 Kirkwood Fence Company is now owned by Second Mile Service Company, owners of Quality Waterproofing, Pure Pest and Gravel Shooters.
In addition to the new showroom, Kirkwood Fence, in business since 1979, will retain its offices in Valley Park, 200 S Elam Drive, Ste 100.