Drebenstedt, Loretta Joyce Anderson (Jordan, Pilgrim). Born deaf on Nov. 15, 1939, she enjoyed a long and amazing life, and died in her sleep at Kirkwood Manor Grove on April 1, 2020. She had breast cancer and dementia.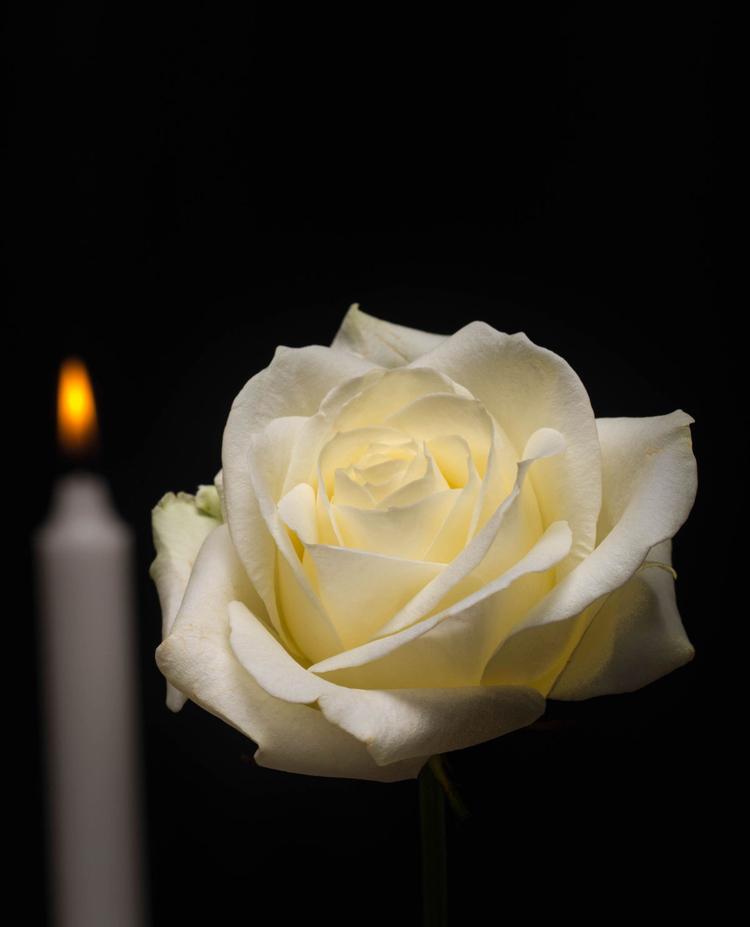 Though she spent two years at the Arkansas School for the Deaf, she graduated from public high school in Fayetteville, Arkansas, back before mainstreaming was mainstream.
She trained to be a keypunch operator, and worked at several different jobs including Hewlett-Packard. She was happily married three times; for six years to John A. Jordan, who died suddenly of a massive heart attack; for 22 years to Cliff Pilgrim, who died with COPD (chronic obstructive pulmonary disease); and for eight years to Melvin Drebenstedt, who died suddenly with diabetes and a massive stroke.
She is survived by six younger siblings: Lee Watson (Brock), Claire Anderson (Reece Pence), Dave Anderson (Lynne), Candy Bell (JP), Cindy Nimmo (Steve), and John Anderson (Susan). She also has many nieces, nephews and grand nieces and nephews whom she inquired about throughout her life.
Born in Billings, Montana, she also lived in Seattle, Northwest Arkansas, Little Rock, San Jose, California, and Coweta, Oklahoma.
She loved dogs, travel and gardening, as well as her family. Her travels took her to Georgia, Florida, Texas, Washington D.C., Sacramento, California, and Oregon, among other trips.
A faithful Christian, she is well-remembered and missed greatly. Private burial service at Bellefontaine Cemetery in St. Louis, Missouri.