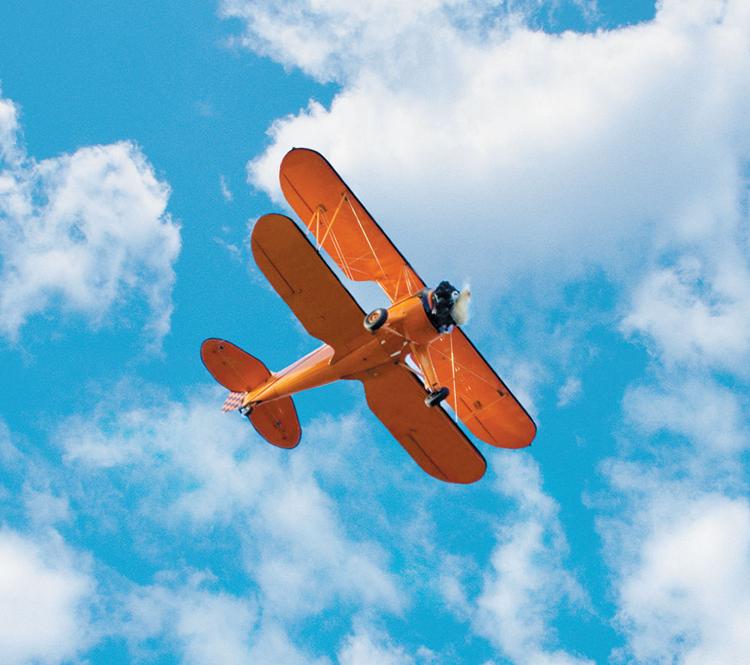 To get rid of laws City Attorney Neil Bruntrager called "anachronistic," the Webster Groves City Council, as early as Dec. 3, could vote to repeal sections of the city's code of offenses.
Those sections include prohibitions against loitering, vagrancy, fortune telling, bawdy houses, dangerous or stunt flying, and broadcasting from airplanes.
"The idea is to eliminate sections that aren't needed," Bruntrager said during a Nov. 19 city council work session. "For example, loitering and vagrancy are easy (to get rid of)."
The current vagrancy prohibition bans:
"Any able-bodied male person over the age of 16 years who is found loitering about the city without visible means of support and maintenance, and who does not apply himself to labor or some other honest calling to procure a livelihood."
It goes on to describe a vagrant as anyone "found begging" or "found tramping or wandering around from place to place without any visible means of support."
Bruntrager said there have been legal challenges to vagrancy laws, laws which are "rife with civil rights problems."
Likewise, the loitering ban states that no one can loiter "in, upon or around any public or private parking lot, street, park or park facility, sidewalk, building, driveway, corridor, stairway or doorway, in such a manner as to obstruct free access thereto by members of the public ... (or) interfere with or interrupt the conduct of business in any office located in any public or private building."
Bruntrager said the loitering section is loaded with a lot of First Amendment issues.
Fortune telling, palmistry, mediums, phrenology, astrology, spiritualism and clairvoyance are all banned businesses, trades or professions within the city limits of Webster Groves.
"My favorite section is on bawdy houses," Bruntrager said.
That prohibition states no one can "open, keep or maintain any bawdy house, brothel, house of ill fame or prostitution" or knowingly permit any facility to be used "for the purpose of fornication or of any lewd, lascivious or indecent act." The prohibition goes on to state that folks should not occupy, frequent or visit such a place.
"Anti-prostitution laws now are prosecuted at the state level," Bruntrager said.
The ban on dangerous or stunt flying states that no one can fly an airplane over Webster Groves at an unreasonably low altitude, or in any other hazardous or dangerous manner. The plane cannot be "unnecessarily noisy."
The unusual "broadcasting from airplanes" prohibition needs some modern-day clarification. Broadcasting is not allowed by means of phonograph records or loudspeakers, or "for commercial sound advertising purposes." Leaflets or advertising materials cannot be dropped from airplanes.
"We want to eliminate code sections that have us go storming back into the 19th century," Bruntrager said.
Decriminalizing Marijuana
Also during that work session, Councilman David Franklin asked city officials to look into the possibility of decriminalizing possession of small amounts of marijuana. Those found with the drug would be issued a ticket and pay a fine, rather than face criminal prosecution.
"In 2017, there were 42 drug violations in the city, and 34 were for marijuana possession charges," he said.
No further action was taken on the matter.