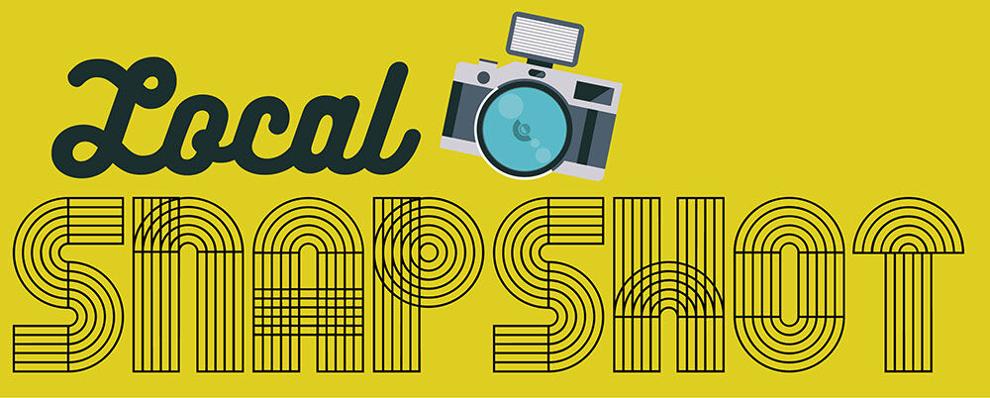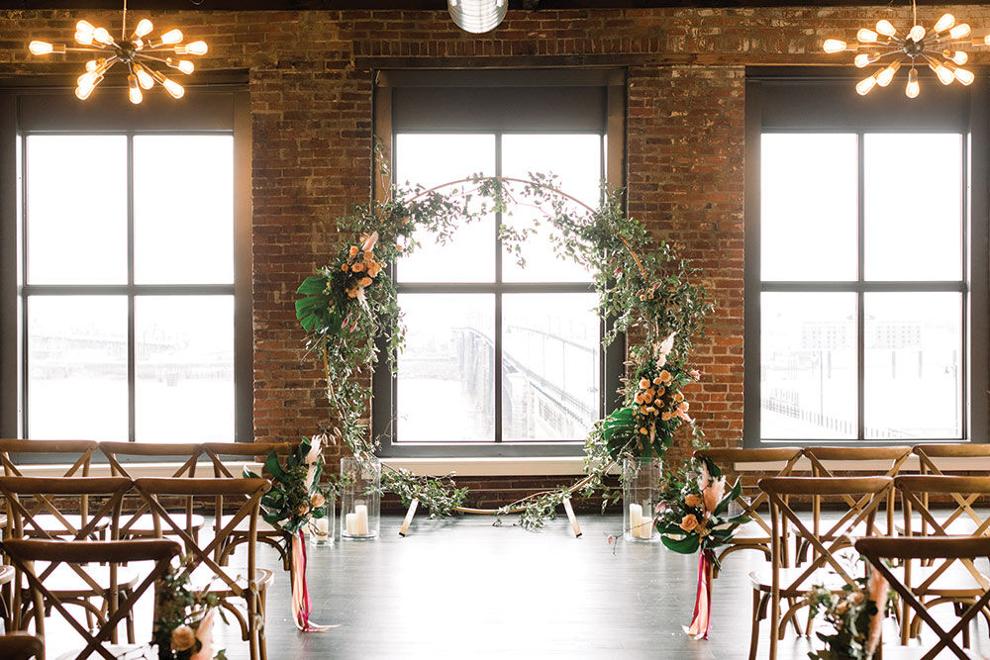 Artistic florals for all of life's moments
We want to bring the beauty of nature into your life. We specialize in daily flowers arrangements, funeral flowers, wedding flowers, holiday decor and flowers, and large party events.
WILDFLOWERS • 314-772-9900 • www.wildflowersstl.com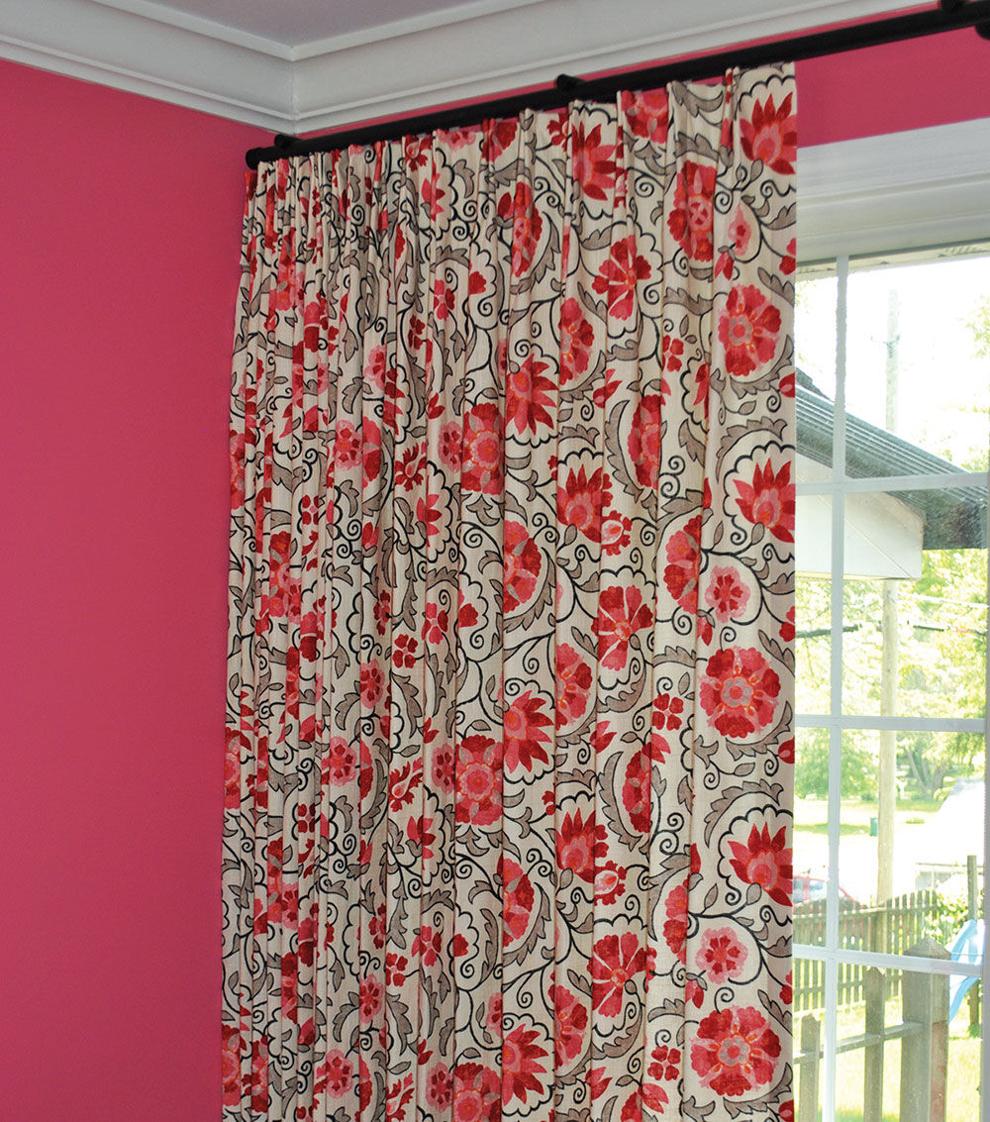 Let your home show off your style!
We offer thousands of fabrics to choose from for your windows, pillows, bedding, upholstery and more. Call for an appointment today!
CASTLEWOOD DESIGNS • 9 Gray Ave., Webster Groves • 314-968-5355 • www.castlewood-designs.com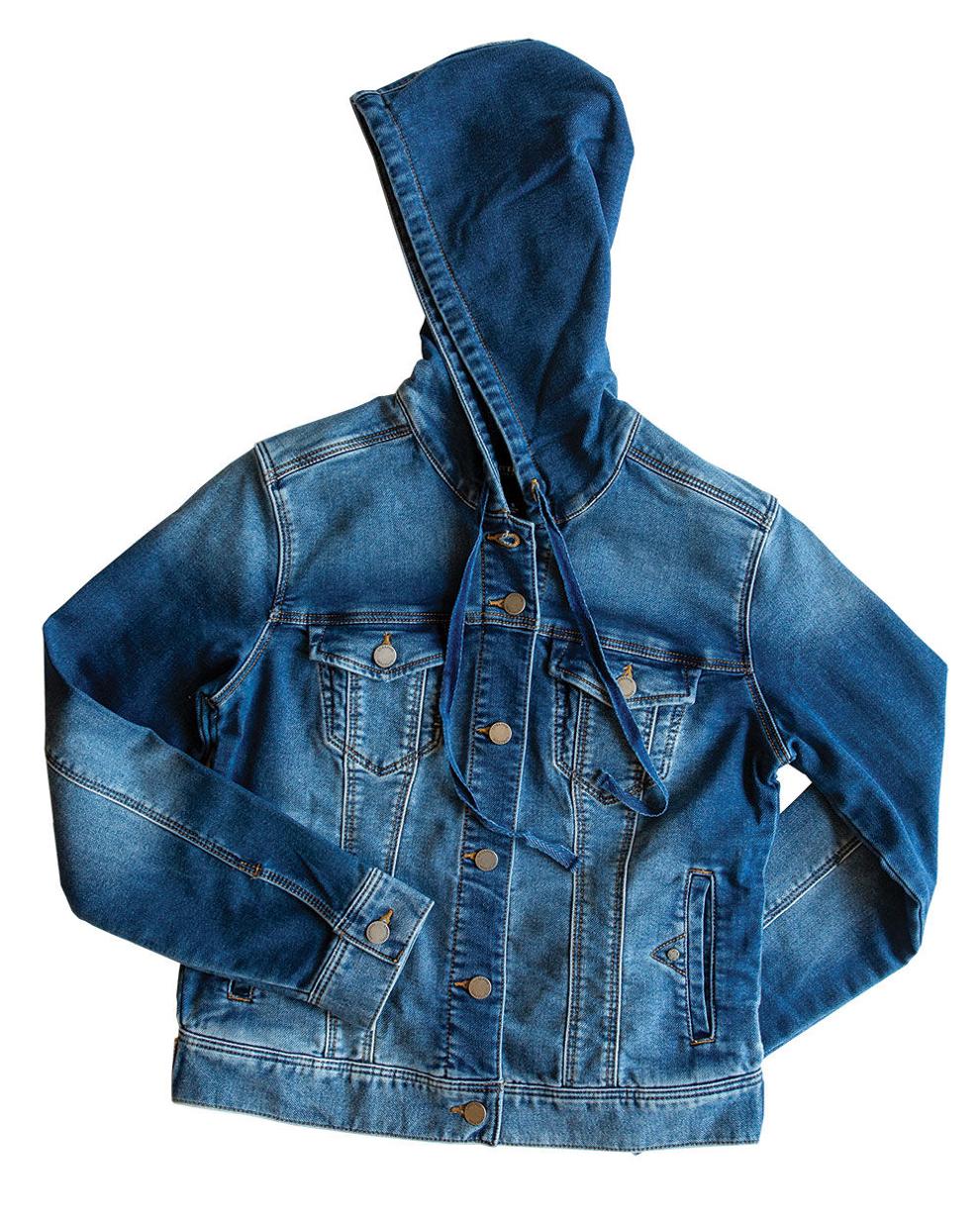 Liverpool Hooded Jean Jacket
A great fall transition jacket that is perfect for layering, this hooded jacket is silky soft with just the right amount of stretch.
LEOPARD BOUTIQUE • 20 Allen Ave. #100, Webster Groves • 314-961-3220 • leopardboutique.com
Schedule your Summer Spa-cation now!
We offer Massage Therapy, Reflexology, Skin Care, Waxing and Nail Services. Purchase Spa Products and Gift Cards at our location or online.
VITALITY UNLIMITED SPA • 29 W. Moody Ave., Webster Groves • 314-968-1808 • VitalityUnlimitedSpa.com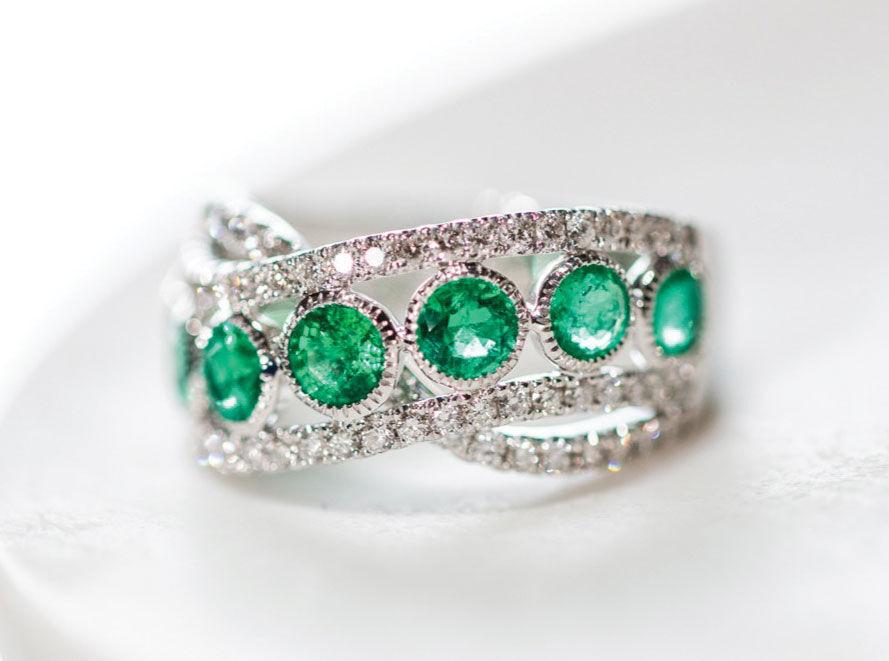 Summer Sparkle
2019, 2020 and 2021 winner for Best Jeweler in St. Louis Magazine.
LINDWEDEL JEWELERS • 136 W. Lockwood Ave., Webster Groves • 314-961-9610 • lindwedeljewelers.com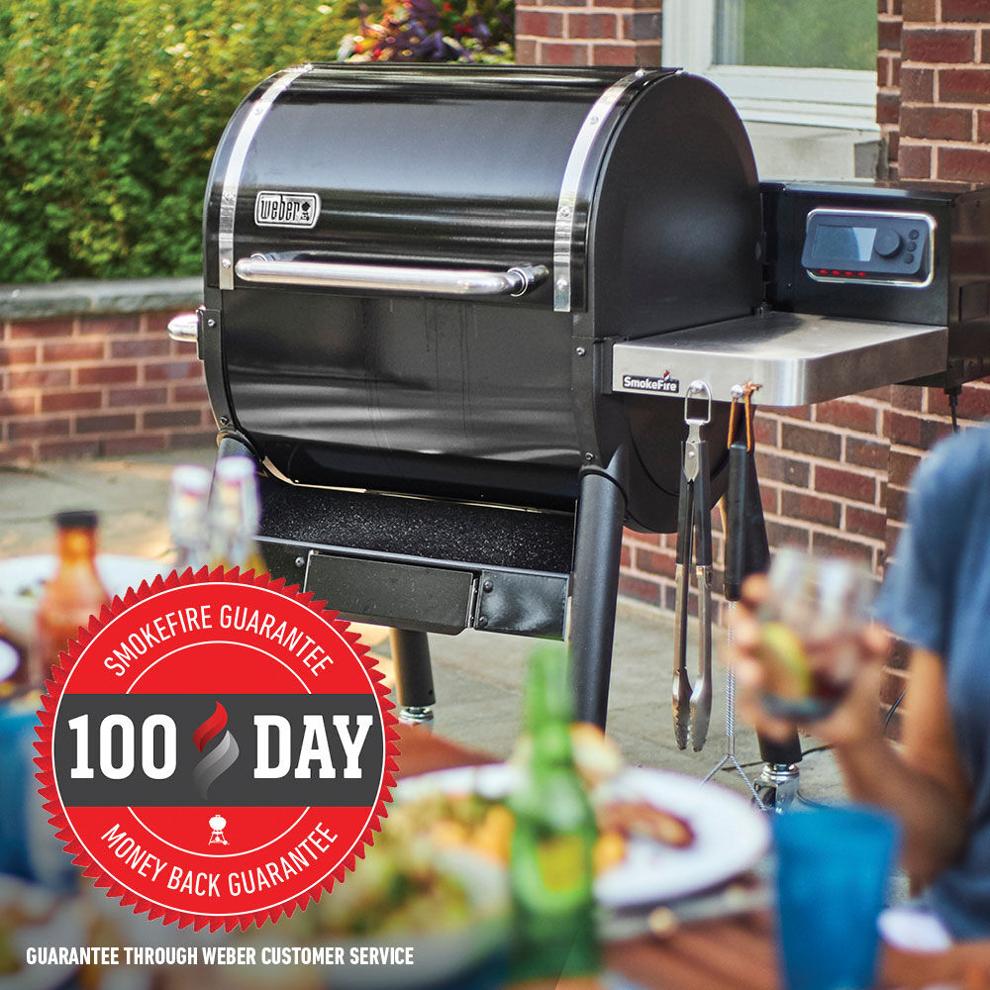 Have a Smokin Summer
With the Weber SmokeFire Wood Fired Pellet Grill, it's never been easier to sear, smoke or bake whatever you're craving. Discover SmokeFire's all-in-one versatility for $200 off through 9/7/2021.
SCHNARR'S HARDWARE • 40 E. Lockwood Ave., Webster Groves • 314-961-4522 • schnarrs.com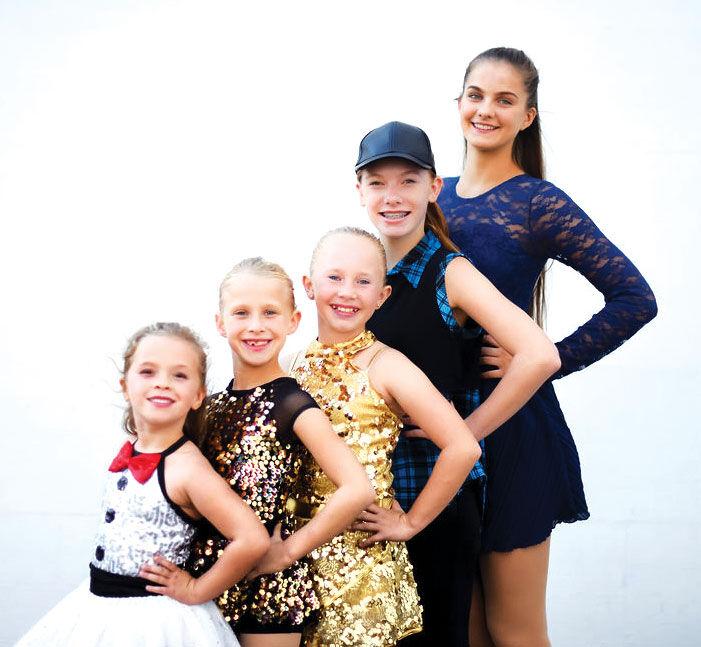 MJ Performing Arts Academy
Classes for all ages: Acro, Adult, Aerial, Ballet, Cheer, Hip Hop, Jazz, Modern, Preschool, Special Needs, Tap, Tumbling and more!
MJ PERFORMING ARTS ACADEMY • 15 S. Old Orchard, Webster Groves • 314-968-3903 • mjperformingartsacademy.com