State Rep. Deb Lavender, D-Kirkwood, is working on a bill that would mandate that the state have vote-by-mail options in the August and November elections in light of the coronavirus pandemic. Such legislation would not effect the upcoming June 2 city and school elections.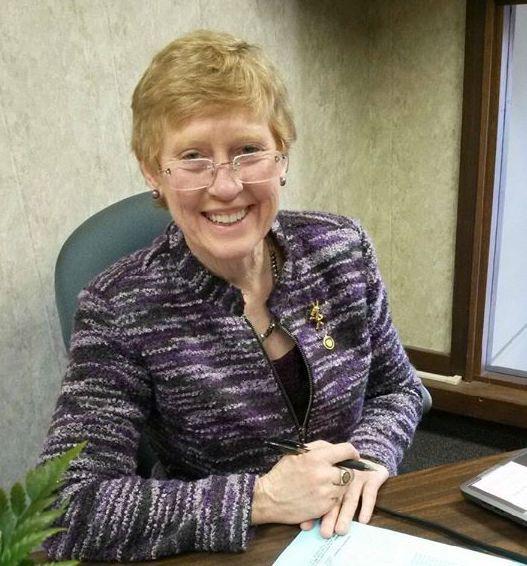 The June 2 election was originally scheduled for April 7, but pushed back because of the pandemic and "stay-at-home" orders by state and county officials. Proposition S for the Kirkwood School District is a June 2 issue that is expected to bring out local voters.
Rick Stream, a Kirkwood resident and St. Louis County election director, said the county election board anticipates that the June 2 election is a firm date. However, he said the county election board has to be prepared that the crisis could again push the election back.
Stream said in such case, the city and school elections would have to be kicked back to the August state primary date. He said "things could get real messy," if that happens. He has his fingers crossed that the June 2 election will proceed.
State Rep. Lavender said she wants a vote-by-mail option in place by the August election. She said voters need to have that option for the protection of their health when the spread of deadly infection could still be a possibility.
"My thoughts are now with voters in Wisconsin," Lavender said. "After Democrat Governor Tony Evers postponed the Wisconsin primary this past Tuesday, the Republican-lead legislature demanded the primary go on, and the U.S. Supreme Court agreed with them.
"Despite federal health restrictions, thousands of Wisconsin voters waited hours in long lines outside overcrowded polling stations, and thousands more stayed home, unwilling to risk their health, waiting for absentee ballots that never showed up," Lavender said.
The election proved to be a fiasco in Wisconsin. Only four polling places were open in Milwaukee, which normally has several hundred. Older poll workers were afraid to work with death rates climbing from the virus in their city. Many voters did not turn out. Many of those who did had harsh words for the state court and the U.S. Supreme Court for putting them at risk.
"We can't let this happen in Missouri," said Lavender. "Missouri must have vote-by-mail options for the August and November elections. I am working to assure we can all vote safely in these important elections."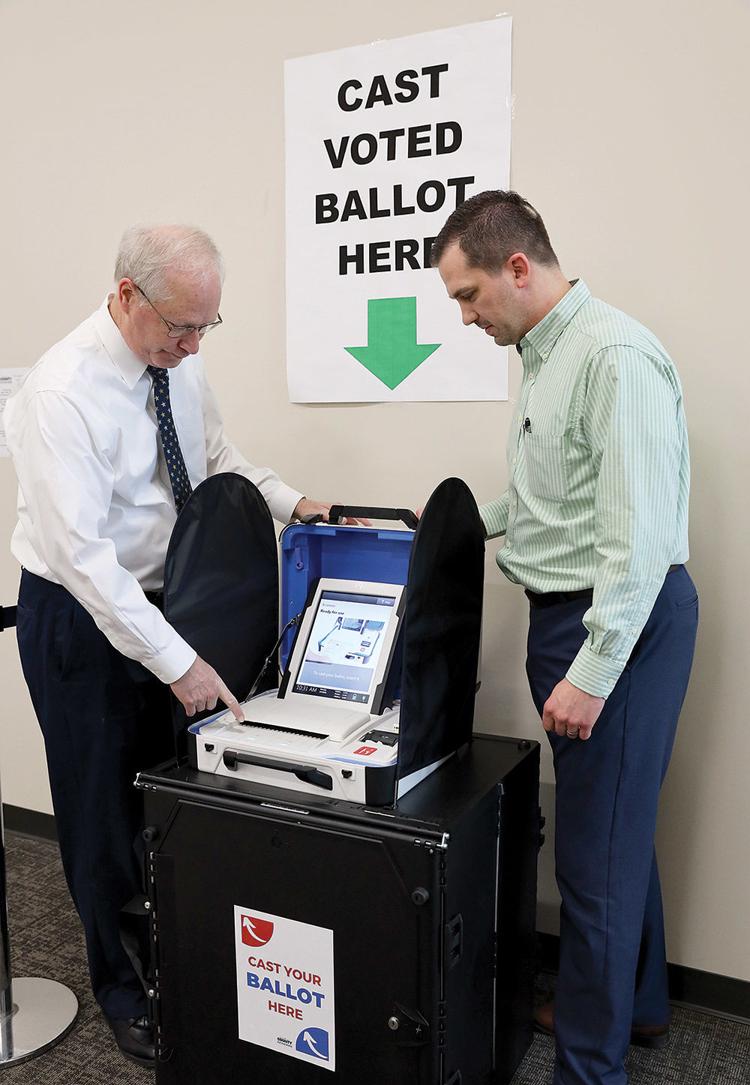 Republican Stream and Democrat Eric Fey are county election directors. Together they have hosted open houses at the county election headquarters so the public could view new voting equipment earlier this year. They said their offices remain open and candidates were still filing for the August primary in their offices up until the deadline of March 31.
Stream said anything could happen in the state legislature in the current crisis situation, but he said he doubts that the Lavender proposal will get much traction. He emphasized that that is a "non-partisan observation" and that the county elections board will comply with whatever state officials pass and the governor signs.
"When I was in the legislature, mail-in proposals for voting were discussed routinely, but never got out of committee," said Stream, who served in the Missouri House for four terms before losing a race for Missouri Senate in 2014.
"The philosophic reasons for not going with the mail-in voting is quality control," added Stream. "It's harder to know who is casting the ballot in those situations. Notary requirements help, but that could be an issue if notary offices are closed because of the pandemic situation."
Look for an election story for instructions on options for voting in the June 2 election in upcoming election stories on our website.