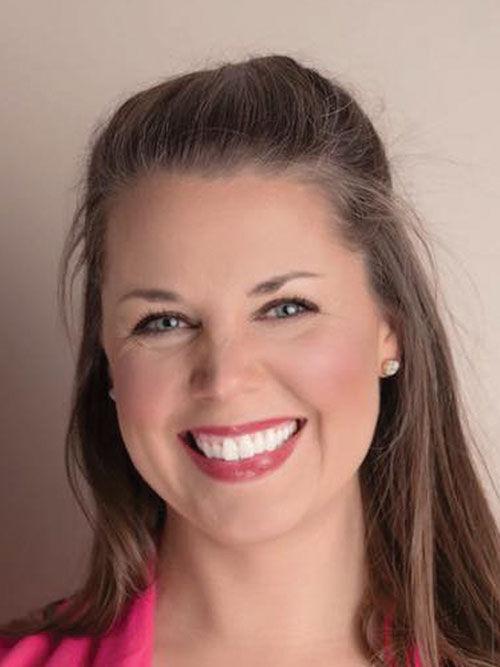 Marble Wellness has been providing therapy services since 2018, but even more so over the past year given the pandemic. COVID has continued to present challenges, headaches (physical and metaphorical ones!) and many, many emotions. Marble Wellness, a multi-specialty therapy group, has continued to grow so we can support our community and neighbors in meeting their mental and emotional health needs during these challenging times.
Korpal started the practice in August 2018 after leaving the nonprofit world. The Marble Wellness team includes therapists Stephanie Korpal, Lynne Short, Nicole Rhodes, Michael Salinas, and two new hires: Angela Noll and Gail Sweet. Their Client and Project Coordinator, Kim Ritchie, helps manage all new client inquiries and other special projects. The practice offers therapy for children, teens, adults and couples.
"We're really excited to grow our team so we can continue to meet the needs of our community. We're a practice where mom, dad, and child could all have an appointment with their own therapist at the same time. We love that we can be one practice that the family trusts for lots of therapy needs," Korpal said.
Short specializes in maternal mental health and play therapy, Rhodes specializes in grief and chronic illness, and Salinas specializes in couples counseling and men's mental health. New hires Noll and Sweet will both be joining the maternal mental health team, and also have backgrounds in therapy with kids and teens.  
"We are so grateful we've been able to provide support and an outlet for so many during the past 18 months. But in addition to those valuable moments of solidarity, we've been seeing people make amazing progress in their therapy journey. People are doing incredible things to make their day-to-day lives so much more reflective of their values and are getting their needs met in healthy ways."
With the recent addition of two new hires, Marble Wellness has immediate availability for people looking to make an appointment. That availability is for both day and evening appointments. Marble Wellness is providing services virtually, in-person, and in the park.

301 Sovereign Court, Suite 115
636-234-3052