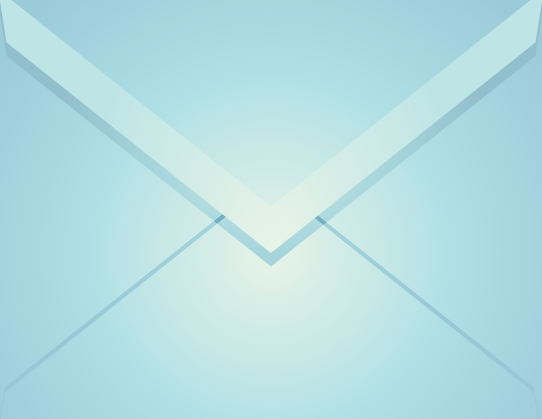 Note — The writer of this letter provided this context: "On Saturday, Aug. 8, there was a parade of cars (estimate +/- 24) that drove around the neighborhood with a police car leading while the parade of cars were blowing horns with re-elect Trump signage Displayed. I am assuming this was approved by the city and, since a police car was leading, by the police department."
The election is roughly 90 days away, which translates into some 12 weeks. Can we expect the City of Webster Groves to haven a dozen or so "parades" campaigning for the Presidential candidates? Should we expect the WGPD to lead the parades for the Democrat, Libertarian, Green, Constitution, Alliance, Socialism and Liberation, American Solidarity, and Unity Parties as well as the Republican?
Webster Groves is a family-oriented city. It is safe and quiet place to live and to raise a family. Do we really want parades of a couple dozen cars honking horns as a way of endorsing a presidential candidate? Possibly a governor? Member of the House? I guess the precedent has been established for this election. I suggest the Mayor and City Council consider adopting a noise ordinance effective Nov. 4.
Michael Reilly
Webster Groves