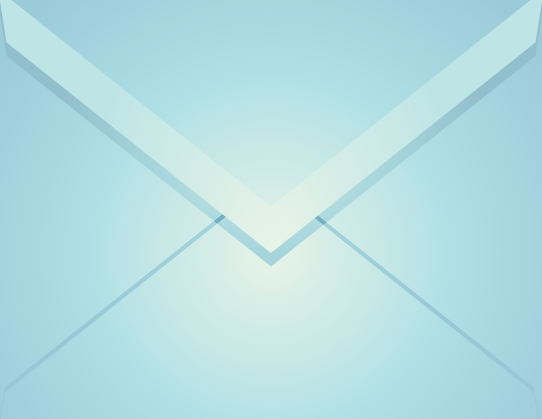 "My creed," Senator Margaret Chase Smith wrote, "is that public service must be more than doing a job efficiently and honestly. It must be a complete dedication to the people[.]"
Over the almost twenty past years, the City of Webster Groves has reaped the benefits of City Manager Steve Wylie's leadership, integrity, and hard work. Steve's steady and thoughtful governance enabled our great City to successfully weather the 2008 recession and has proven invaluable as we advance through this Global Pandemic.
Under Steve's tenure, our City has fortified is strong financial footing and has managed a team of competent, caring, and intelligent City staff, proving local government can still be a beacon for a career in public service.
Although Steve and I did not always agree, I never doubted his complete dedication to the citizens of Webster Groves. I can only hope that my generation, and those that follow, appreciate the importance and impact a career in public service can have on our local communities.
As Steve departs, I'm grateful for Steve's service and believe Webster Groves is a better place because of Steve.
David Franklin
Webster Groves