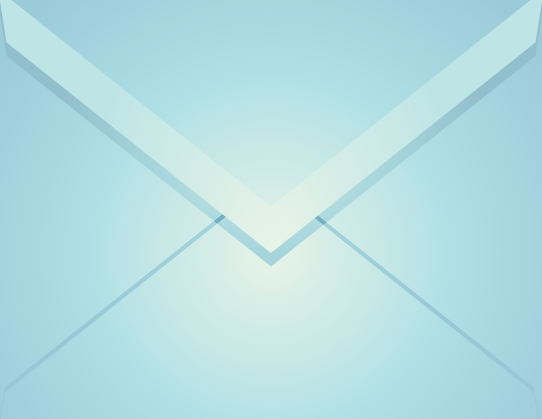 Too many citizens in Missouri who cannot afford health insurance go without diagnosis of or treatment for mental illnesses. Lack of health insurance then becomes an additional stressor which compounds the illnesses.
This additional stressor affects not only the patient but the entire family. In addition to need for psychiatric care, the side effects of medications — weight gain and increased risk of Type II diabetes — require that patients also have access to internal medicine physicians.
Finding and keeping a job is extremely difficult because of the unpredictability of symptoms — thus another stressor. Jobs found are often low wage with no benefits. No one who has not walked in the shoes of mental illness can fully understand how it affects every aspect of life.
Mental illness is is a chronic brain illness not "fixed" by "getting a grip or pulling oneself up by one's bootstraps." I will vote YES for Medicaid Expansion, Amendment 2.
Nancy Cooksey, BSN, RN
Kirkwood