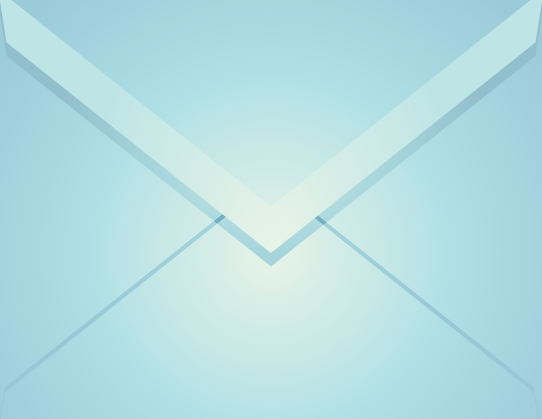 I embrace diversity, including architectural diversity. I live near Keysor Elementary in Kirkwood.
Over the last five or so years, quite a few existing homes have been purchased to be torn down and replaced by cookie cutter, primarily Lewis look-alike Homes. In the process, mature trees are discarded to be replaced by veritable twigs. These new houses are often squeezed onto lots that were designed to be appropriate for the former home that occupied it.
One of the attractions of Kirkwood is the variety of its housing stock. I grew up in a North County subdivision. It could have been anywhere and it simply did not have the neighborhood feel that Kirkwood does. I would hate for Kirkwood to become one giant Lewis Home subdivision. Kirkwood governance needs to reevaluate its approval process, if they even have one.
Jack Cancila
Kirkwood