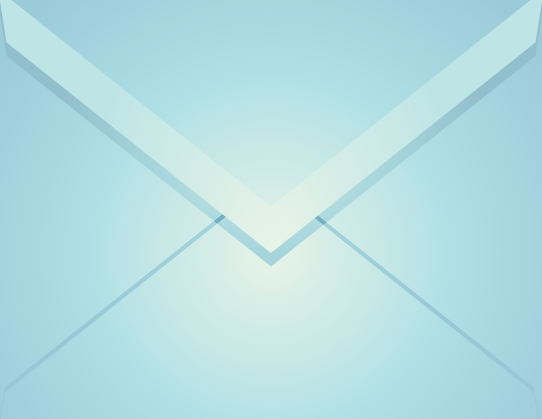 To Proposition S Supporters:
I have lived in the Kirkwood School District for over thirty years. I have voted for every KSD proposition and even worked for a few until, sadly, this one.
To pass a public school proposition in Kirkwood, the entire KSD community needs to be all in, and you didn't even have the unanimous support of the school board. You shouted down residents, including board members, who raised questions about the conclusions of the demographic study that the district commissioned, and neighbors' concerns over environmental and traffic impact from developing the Lindemann site.
Worst of all, you expected the voters to believe that the district could build and staff an entirely new school building and decrease their property taxes as well. I still have to hope that there is not a voter out there who thought that was possible. What would have happened if a new school had been built, and you then went back to the community for the inevitable tax increase needed for operating expenses, and voters impacted by an uncertain economy turned it down?
Next time, design a compromise that meets the needs of the district's growing enrollment without endangering its financial health and then make your case by persuasion instead of bullying. Best of luck to you.
Julie Tucker
Glendale