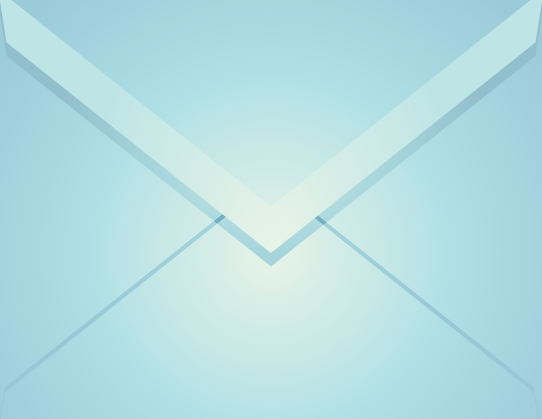 It's come as a bit of a shock that the sole admin of Webster Groves' largest and de facto community page and virtual town square on Facebook —the misleadingly named "Webster Groves Community Connect— has recently banned one of the small handful of active People of Color in the group of ± 7,000 members.
It would be a disappointing move at any time but in the current climate —where many of us are challenging institutionalized systemic racism and calling for racial justice— it is a particularly galling display of white fragility to push a challenging voice from what is ostensibly a community space.
It's worth noting that this silencing of a dissenting voice is not an anomaly. This page and its admin has a history of banning LGBTQ+ people, BIPOC, and their allies.
The question for 63119: Are you willing to continue to support this exclusionary virtual town square as a representation of you and your community?
Chris Aguirre
Webster Groves