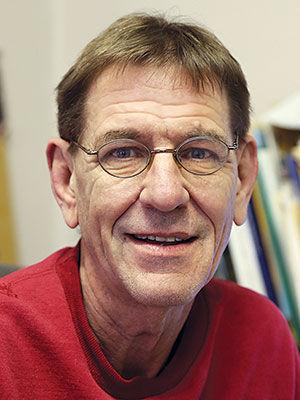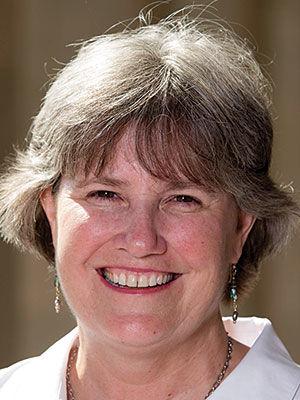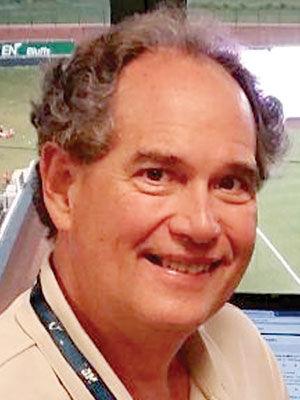 With March Madness just around the corner, the Times and Word "Bracket Challenge" is an easy and free way to win prizes by filling out a bracket for this year's NCAA Men's Basketball Tournament.
Once teams are selected on Sunday, March 17, readers can visit www.contest.timesnewspapers.com to make their team selections. Brackets must be filled out prior to tournament play, which begins Thursday, March 21, at 10 a.m. There is no cost.
First, second and third place prizes will be awarded:
• First place, $300 — $100 in gift certificates to Hessler's Pub & Grill, $100 in gift certificates to Schnarr's Hardware Company and $100 in gift certificates to Kenrick's Meats & Catering.
• Second place — $100 gift certificate to Hessler's Pub & Grill.
• Third place — $50 gift certificate to Hessler's Pub & Grill.
Participants compete with other members of the community along with three local experts.
Times Managing Editor Kevin Murphy has been a frequent March Madness office winner, despite knowing little or nothing about college basketball.
Not so with South County Times columnist Leslie Gibson McCarthy, whose 17-year sports journalism career included her job as associate editor at The Sporting News.
Finally, Missouri Sports Hall of Fame writer Rob Rains will take a little time from his St. Louis Cardinals' coverage in Jupiter, Florida, to offer his NCAA Tournament picks. Rains operates www.stlsportspage.com.
The Times & Word Bracket Challenge is sponsored by Fielder Electrical Services, Inc.