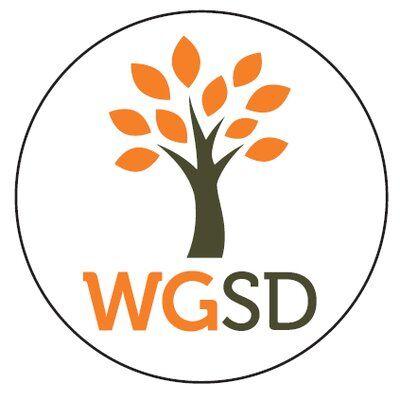 Voters in the April 4 election have chosen newcomer Grace Lee and incumbents Tara Scheer and Jo Doll to fill three, three-year terms on the Webster Groves School District Board of Education, according to unofficial results from the St. Louis County Board of Elections.
Of the four candidates, Lee received the most votes with 4,076 — 27.8% of the total votes cast. Scheer took second place with 4,061 votes or 27.7% and Doll received the third most votes with 3,937 or 26.8%.
Challenger Justin Hauke came up short in his bid for school board, garnering 1,902 votes or about 13%.
Despite suspending her campaign before the election, Courtney Schaefer still managed 696 votes or 4.7%.
Grace Lee
Lee, 47,  is not new to the district — she served as the principal of Hixson Middle School from 2017 to 2020. 
Lee said she decided to run for school board to give back to the school community and support the district. She ran her campaign on improving literacy, aligning the budget to community expectations and preparing students for current workplace realities.
"Thank you to our amazing community. Throughout the campaign, I've appreciated reconnecting and catching up with folks as well as meeting many new folks," said Lee. " I'm honored and humbled to serve our community, and look forward to centering our children as we work collaboratively to ensure they are all seen and heard in our schools."
Tara Scheer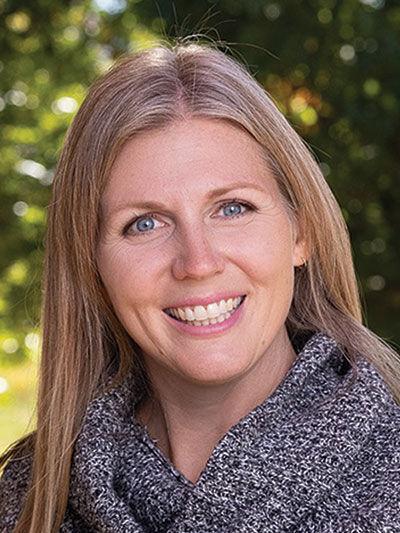 Scheer, 45, has a professional background in strategic planning and market research. She was 
elected to the school board in 2022 to serve the remaining year of a vacated term. 
Scheer said she was instrumental in securing access to free, high-quality masks within school buildings at no cost to the district and connecting leaders to a new, free mental health tool that provides early intervention.
"I am so honored to continue serving our Webster Groves School District community on our school board," said Scheer. "We all want to ensure the success of every student, and I will continue working hard with my fellow board members to achieve that goal. Over the next three years, I'm looking forward to continuing to support all of our kids and teachers, while also ensuring our school district continues to meet the needs of our local community."
Jo Doll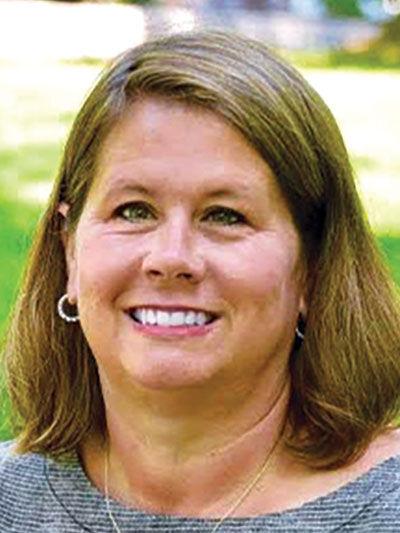 Doll, 54, has served on the Webster Groves School District Board of Education since 2017. 
Doll was elected to the Missouri State House of Representatives (District 91) in 2021. She campaigned on a platform of helping students recover from pandemic learning loss and mental health issues, teacher and staff retention, addressing aging facilities and creating child care opportunities.
"Although I could not be happier to see that campaign come to an end, I am energized — and relieved — by the results. Thank you to everyone who supported my campaign and encouraged me," said Doll. "Thanks for being engaged in our community and for caring about our public schools. I am excited to serve another three years with Tara and Grace."
Justin Hauke
Following his loss, Hauke congratulated the other candidates, but warned against "demonizing" different opinions when addressing the district's needs.
"The district continues to face structural challenges as a result of sliding enrollment, budgetary shortfalls, accelerating teacher turnover, widening inequalities and a growing pool of parental distrust," Hauke said. 
"Ignoring these problems will not make them go away, nor will bullying those who give them a voice," he added. "Public education will not survive if it ceases to listen to the numerous voices of the community within it."