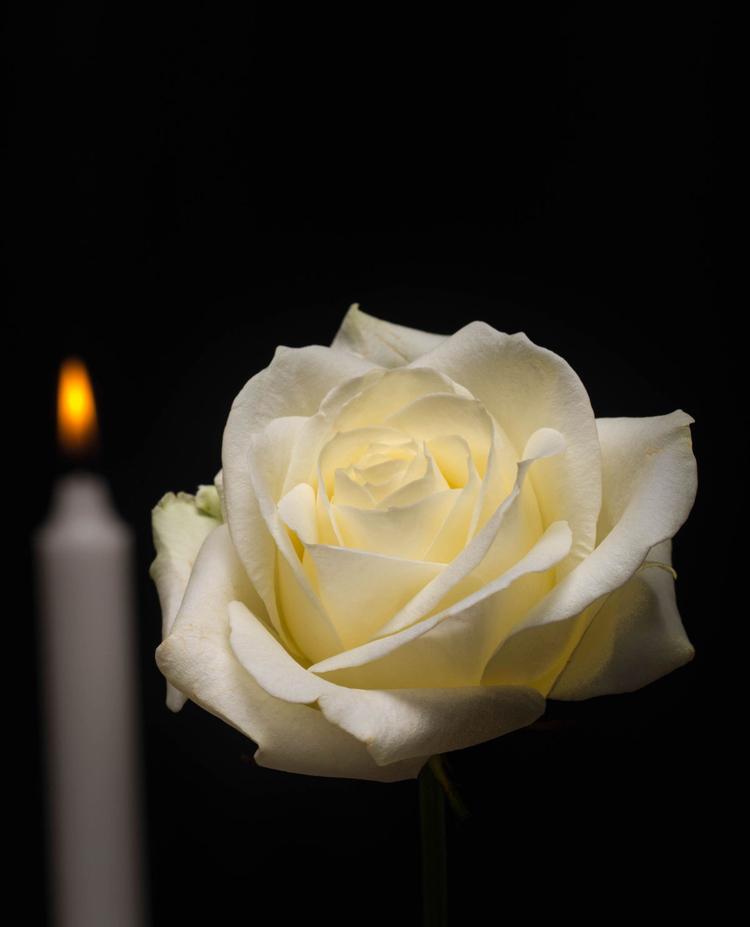 Kropp, Lee S. died after a one-year battle with cancer on Jan. 31, 2019, at age 73.
He graduated from Webster Groves High School, class of 1963. He served two years in Vietnam. He received an honorable discharge as a captain, plus a Bronze Star and other rewards.
His siblings are Don, Kay and Carol. Children are Lee Jr. and Joanna.