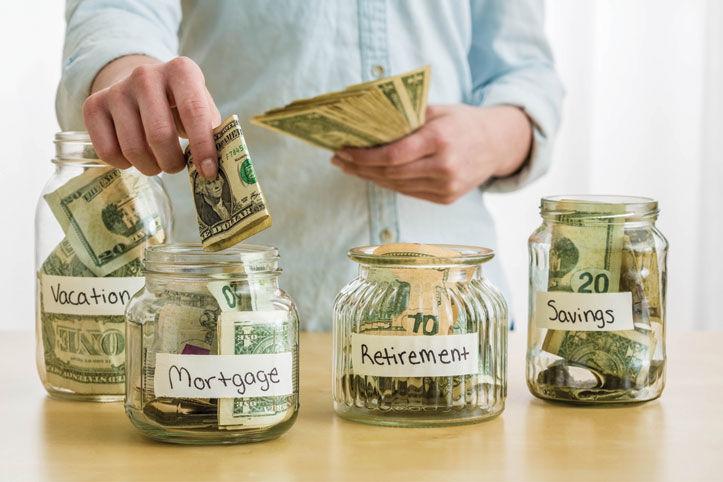 St. Louis Community College offers a wide variety of continuing education classes on many topics including Personal Finance. Registration for the 2019 spring program is underway. The classes are held at various venues in the St. Louis area.
A few of the Personal Finance offerings are:
• Understanding Wall Street
Understanding how stocks, bonds, mutual funds and the various financial vehicles of Wall Street function is essential to a solid financial backbone. Learn what these vehicles are, how they work and separate fact from fiction when it comes to fueling your retirement fire.
The class is one session and will be held on Feb. 19 and March 5 from 6 to 8 p.m. on the college's South County campus.
• Managing Investment Risk in Bear Markets
The market is up, the market is down. Interest rates are increasing. Tax cuts and booming deficits make individuals question the sustainability of the longest bull market in history. RMD's (required minimum distribution) must be well-planned – retirement savings need to last a lifetime. Explore how to preserve and grow assets in the possible upcoming bear market. What tactics and strategies do the wealthy utilize in down markets? Jason Ingram and a guest instructor will help look at how to navigate in the gathering financial storms.
The class consists of four sessions on Tuesdays, from Feb. 5-28 on the college's Forest Park campus.
• Where Does All My Money Go? Gain Control of Your Finances
Seventy percent of Americans worry about their finances and 60 percent don't have a budget. However, individuals don't have to be a CPA to manage their finances and build wealth within the resources that they have. Learn about budgeting, building emergency savings, paying down debt, saving for retirement and a crash course in building wealth through investments.
The class is one session and will be held on Saturday, April 13, from 9 a.m. to 1 p.m. on the college's Meramec campus. Bring a sack lunch and drink.
• Foundations of Investing
Learn about the basics of investing including the key features of bonds, stocks and mutual funds; the investment pyramid and the importance of asset allocation; how to set SMART financial goals; risk tolerance and the portfolio objective that is right for you; and the impact of inflation and tax diversity on long-term goals.
The class is two sessions and will be held on Thursdays, 6 to 9 p.m., on March 28 and April 4 on the college's Meramec campus.
To view the complete catalog, for more information on these classes and how to register, call 314-984-7777 or visit www.stlcc.edu/ce.