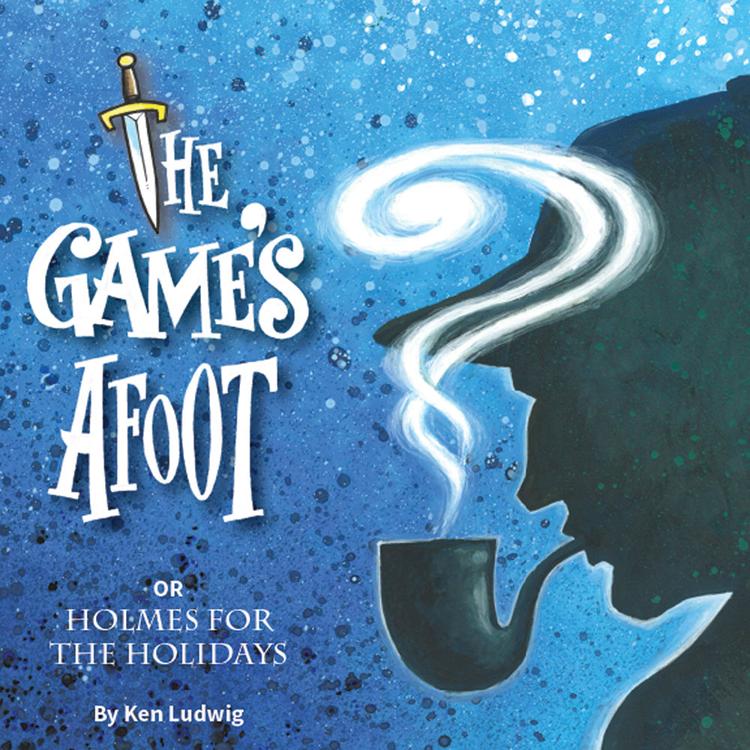 Kirkwood Theatre Guild's 89th season opens Nov. 1 with tickets available beginning Oct. 1. All performances are held at the Robert G. Reim theatre.
The 2019-2020 season opens with "The Game's Afoot," a party-turned-murder-mystery set in 1936. Broadway star William Gilette, known for his role as Sherlock Holmes, is thrown into an offstage mystery when one of his party guests is stabbed. "The Game's Afoot" will be performed Nov. 1-10.
"Other Desert Cities," running Jan. 17-26, 2020, tells the story of Brooke Wyeth, who returns home to her family after a six-year absence. While there, she announces that she is planning on publishing a memoir, including a pivotal and tragic memory the family would rather remain buried.
"On Golden Pond" features the love story of Ethel and Normal Thayer, a long-married couple visiting their summer home for the 48th year. When their daughter's fiancé leaves his teenaged son for the summer, the couple are brought even closer as they get to know the grandson they never had. "On Golden Pond" runs March 13-22, 2020.
Wrapping up the season is feel-good fairytale "Shrek: The Musical," running May 1-10, 2020. Based on the smash-hit Dreamworks animated film, the musical features all-new songs accompanying the adventure of the curmudgeonly ogre and his companions.
For tickets, showtimes and more information, visit www.ktg-onstage.org.