Kirkwood police are asking for the public's help in identifying and locating the suspect of an armed robbery at a business on North Kirkwood Road last week.
The robbery occurred at 3:30 p.m. on Wednesday, Nov. 27, at Greentree Cleaners, 416 N. Kirkwood Road, according to the Kirkwood Police Department.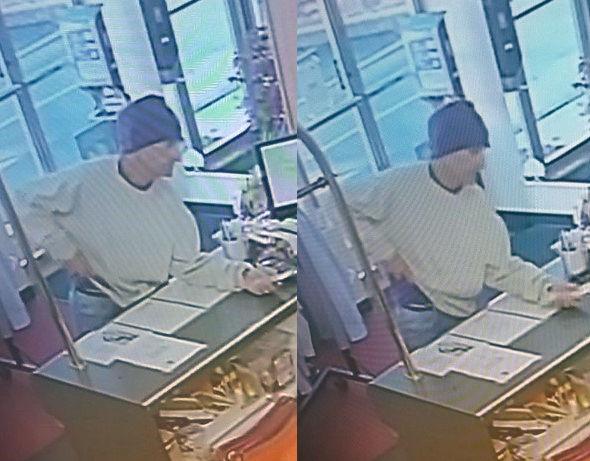 The robbery happened when the suspect, who is described as a white man in his 50's or 60's, entered the store, showed a knife and demanded cash, according to Kirkwood police. After he was given the cash, he instructed the employee to go to the back of the store before he fled on foot.
The suspect was wearing a dark stocking cap, gray sweatshirt and blue jeans at the time of the robbery.
Anyone with information is asked to call the Kirkwood Police Department at 314-822-5858.