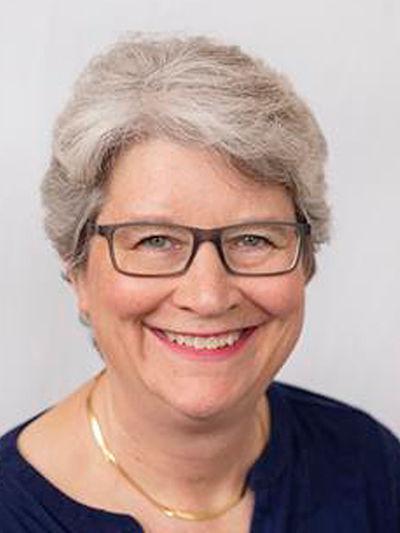 The Kirkwood Public Library has hired a new director, Christa Van Herreweghe, who will start the in late January. 
She is currently the assistant director at the University City Public Library, where she focuses on improving service, providing technology and helping patrons find a book they will enjoy. 
"I'm thrilled for the opportunity to lead a library that does great work and is valued by the community it serves," said Van Herreweghe. "I look forward to working with the excellent staff and board at the Kirkwood Public Library to continue offering materials and programs of interest to residents."
Heidi Meckes, president of the Kirkwood Public Library Board of Trustees, said the trustees are excited to bring Van Herreweghe on board.  
"She is a perfect fit for the Kirkwood Public Library and the community of Kirkwood," Meckes said. "Her depth and breadth of experience, passion for community involvement and commitment to exceptional service means the library will continue building the best library resources and services for our community."
The library will host a public reception for Van Herreweghe early in 2020.