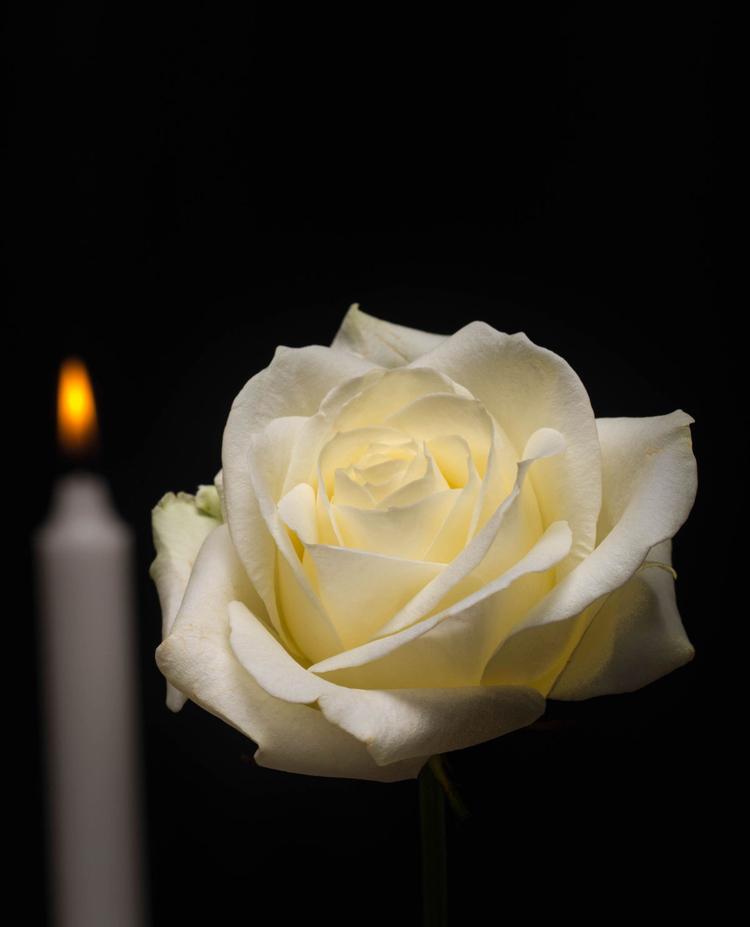 Donovan, Kevin J. died Wednesday, Feb. 20, 2019.
Beloved husband of Ann Donovan (nee Gallagher) for 35 years; proud father and father-in-law of John R. and his wife Melanie, and Timothy M. Donovan; doting grandfather to Zoe James Donovan; dear son of the late Margaret F. and R. Wayne Donovan; dear brother of Raymond W. "Don" (Margo) Donovan, G. Michael (Fran) Donovan and Kathy Donovan Davis; dear uncle, great-uncle, brother-in-law and friend to many.
The Donovan family is grateful for the kindness and TLC of Michele Louis and the 3 Amigos.
Visitation is Saturday, March 16, 2 p.m., followed by a 4 p.m. memorial service, at Bopp Chapel, 10610 Manchester Road, Kirkwood. In lieu of flowers, donations can be made to American Parkinson Disease Association St. Louis Chapter, 1415 Elbridge Payne, Suite 150, Chesterfield, Missouri 63017. www.apdaparkinson.org/greaterstlouis.