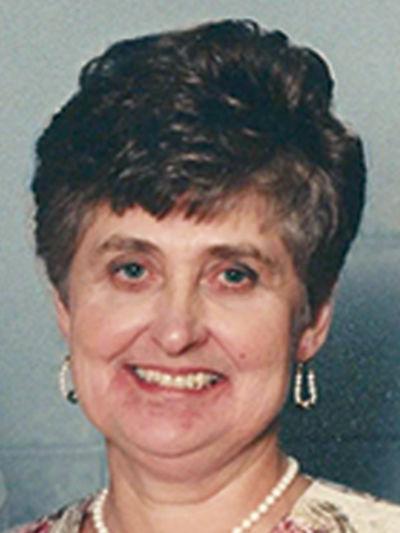 Young, Judith Hill (Judy) Passed away peacefully on Saturday, Sept. 28, 2019, at the age of 79. Judy is survived by her loving husband of 57 years, David, her children, Kathy (George) Sutton, Beth (Mike) Rappold and grandchildren Erik, Connor, Sydney, Cassidy (Sutton), Emma, Drew (Rappold); she was preceded in death by her son Scott and her sister Danette Kress; dear aunt, cousin, and friend to many.
Judy obtained her Bachelor of Arts in Liberal Arts and Sciences with a major in Chemistry in 1962 from the University of Illinois and her Master of Science in Biology in 1980 from the University of Missouri, St. Louis. In addition to raising her three children, Judy was a chemist for the Food and Drug Administration for 23 years. As her last gift, she chose to help others by participating in the St. Louis University Alzheimer's Disease Brain Bank. The family would like to thank the staff of The Glen at Aberdeen for their care and compassion for Judy while she was in the Memory and Skilled areas the past three years.
Services: Visitation will be held at Bopp Chapel, 10610 Manchester Road, Kirkwood, Missouri on Monday, Oct. 7, at 10:30 a.m. until funeral service at noon. Interment at Jefferson Barracks National Cemetery. In lieu of flowers, contributions to Alzheimer's Association (9170 Olive Blvd., St. Louis, Missouri) appreciated.