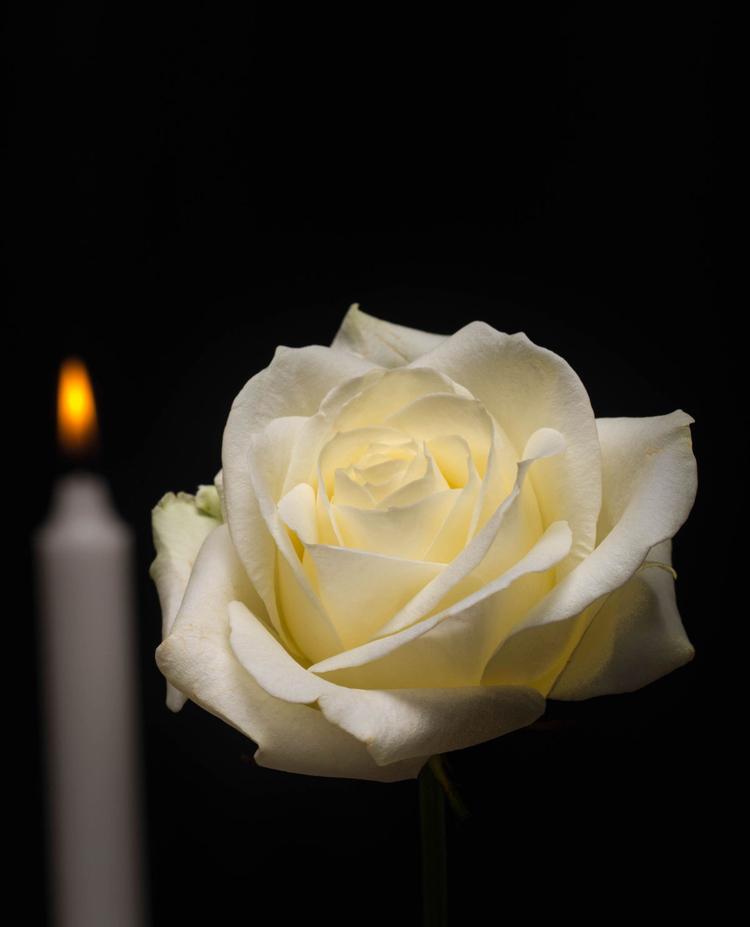 James, John Raymond was born in St. Louis, MO, on Oct. 31, 1939 to Charles Woodard James and Lucille D. James. John departed this life on Oct. 10, 2019, just short of his 80th birthday.
John attended Rock Hill (Hudson) Elementary School and Webster Groves High School, graduating in 1957. John was an important lineman on the WG football team from 1955-1957; his best sport was wrestling in which he succeeded in winning the Missouri State High School Heavyweight Championship in 1957. He then signed up with the U.S. Navy for 4 years.
John was assigned to the U.S.S. Forrestal Carrier and spent time training and traveling the Atlantic Ocean and the Mediterranean Sea.
John grew up in the RLDS Church (later called the Community of Christ Church) and became an Elder after his return from the Navy. When he left St. Louis to move to the Northwest, he became less active in his church but always remained loyal to his faith.
He loved his music by playing multiple instruments including the guitar, ukulele, accordion and many others. John had a wonderful singing voice and became a very good dancer with some of the folk dancing groups. John loved to paint with watercolors as well as oils, loved to quail hunt with his brother Charles and really enjoyed fishing whenever he had time. He also played some golf in Forest Park on occasion.
He spent his working years in the photography business working for Washington University in St. Louis, Central Electric Co., in Fulton, Missouri and many other special assignments.
John is survived by his ex-wife, Julie (Peggs) James, stepson, Marc Williams; brother, Charles (Jo) James; sister in-law, Marilyn (Rolland) James; and many nieces, nephews, cousins and special friends. He was preceded in death by his parents, brother, Rolland James, niece Shari (James) Means, cousin Joe McBrayer and others.
John was a kind and loving man who will be missed and lovingly remembered by all who knew him. His keen sense of humor and wonderful stories remain treasures of life.
Arrangements including a "Celebration of Life" for John are being planned for a later date to be held in the St. Louis/Fulton area.
In lieu of flowers, memorials may be sent to the charity of your choice.