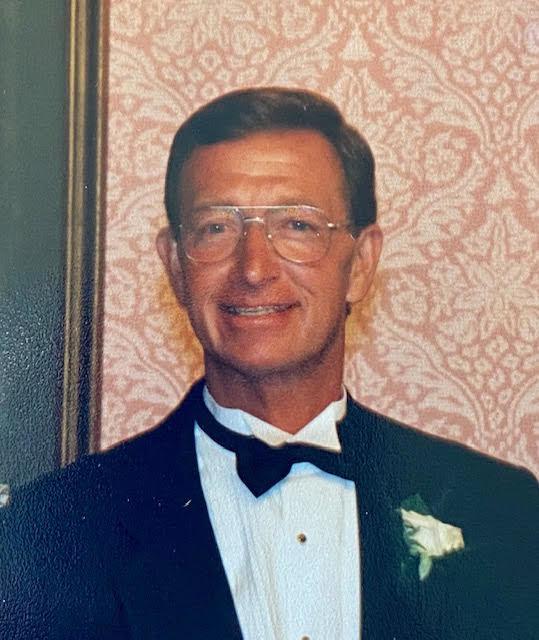 Sheridan, John (Jack) Joseph M.D., of Kirkwood, Missouri, and a long-time resident of Webster Groves, Missouri, passed away on April 11, 2020, at the age of 77. He is preceded in death by his wife Nancy Jo Sheridan (Daume) and survived by his children Patrick Sheridan (Joanie) of Kirkwood, Missouri, and Andrew Sheridan (Jennie) of Marblehead, Massachusetts, and 7 grandchildren: Bridget, Meghan, Molly, Matthew (Patrick and Joanie Sheridan), Maggie, John, and Annie (Andrew and Jennie Sheridan).
Jack was born on Feb. 25, 1943, in St. Louis, Missouri, to Edmund Sheridan and Edith (Perry) Sheridan. He was a graduate of St. Louis University High School and received a bachelor's degree from the University of Notre Dame and an MD from Washington University. A gifted orthopedic surgeon who loved to share his experience with others, Jack's passion was his work through Shriner's Hospital for Children and his extensive volunteer efforts both at home with Boys Hope Girls Hope and abroad with medical mission trips to Belize. He was an avid golfer and loved being outside fishing, hunting or camping.
Arrangements are being considered for a later date. In lieu of flowers, the family requests contributions in his honor be made to St. Louis University High School or Shriner's Hospital for Children.