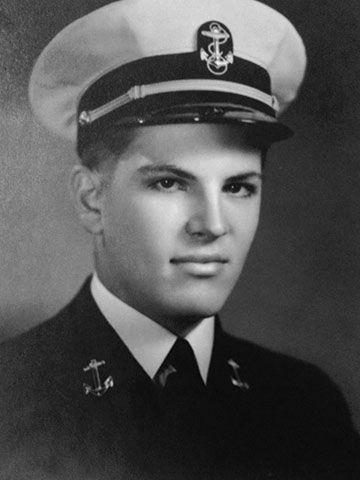 Landes, James Curtis Jr., age 94, of St. Louis, Missouri, passed away Friday, June 21, 2019.
A memorial service will be held at Bopp Chapel in Kirkwood, Missouri, on Saturday, June 29, at 11 a.m., with visitation starting at 10 a.m. See boppchapel.com.
Portwine, Louise (nee Notzon) fortified with the Sacraments of Holy Mother Church, Saturday, June 15, 2019.
Beloved wife of Kenneth Portwine; dear mother of Wayne (Delsy) Portwine and Derek (Sue) Portwine, and the late Alan (Clarita), Mark, Mary Claire and Michael Portwine; dear grandmother of Chrissy, Kevin, Kayte, Catlyn and Miranda; dear sister of David (Billie) Notzon, Sylvia (Kirby) Klein, Brian Notzon, Gerard (Judy) Notzon, and the late Fred (Stella) Notzon and Edward Notzon; dear great-grandmother, sister-in-law, aunt, great-aunt, cousin and foster mother and grandmother to many.
Services: Memorial Mass will be held Monday, July 1, at 10 a.m., at Holy Redeemer Catholic Church, Lockwood at Joy, Webster Groves. Louise donated her body to Saint Louis University School of Medicine. In lieu of flowers, contributions to a charity of your choice are appreciated.