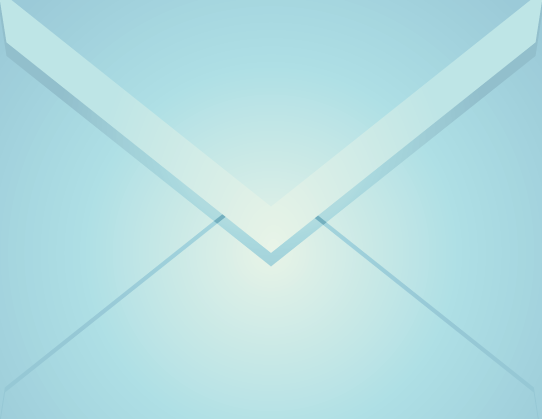 While many of us are naturally focused on how coronavirus is affecting our local community as businesses reopen ("Some St. Louis Businesses Reopening," May 18), we shouldn't forget about the global effects of this pandemic.
The House of Representatives seems to be ignoring that this is a global pandemic requiring a global response. The recent coronavirus relief bill from the House included no international aid. It's up to the Senate now to ensure our country joins the worldwide fight.
Congress should include support for lower-income countries to deal with the immediate crisis and strengthen long-term healthcare systems. Representatives Clay and Wagner both recently agreed as they both signed a letter supporting $1 billion in additional funding for the Global Fund to Fight AIDS, TB and Malaria to fight coronavirus. Their opinions were not reflected in the relief bill.
Our country already supports international organizations like the Global Fund and Gavi, the Vaccine Alliance, as well USAID's global health programs. We'll need their reliable, far-reaching systems to save lives and distribute an eventual vaccine. We should build on these efforts with an emergency international relief package of at least $12 billion. I urge Senators Blunt and Hawley to help make it happen.
Cynthia Changyit Levin
Town and Country