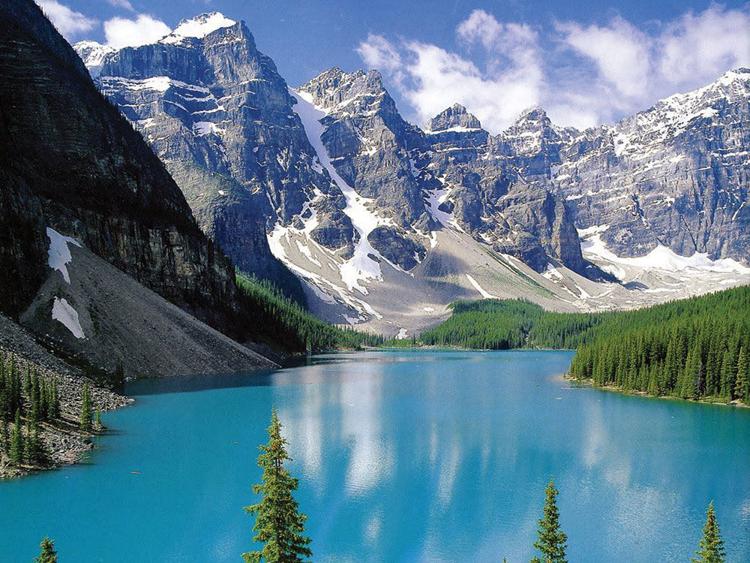 Sunrise Tours travelers know what high quality and luxury travel can be. It's a stress-free, worry-free and relaxed adventure every time someone steps on board one of Sunrise Tour's deluxe motor coaches, like the one for the "Washington D.C. Cherry Blossom Festival" April 1. Or jets off to a fabulous destination, like the "Icelandic Wonders" tour June 30 or the "Tulips and Castles On The Rhine River" cruise May 6.
Brent Dalrymple, manager Sunrise Tours St. Louis and Kirkwood High School alum, said his team takes the planning, and stress out of the hands of travelers "because they can sign up with us and we take care of everything."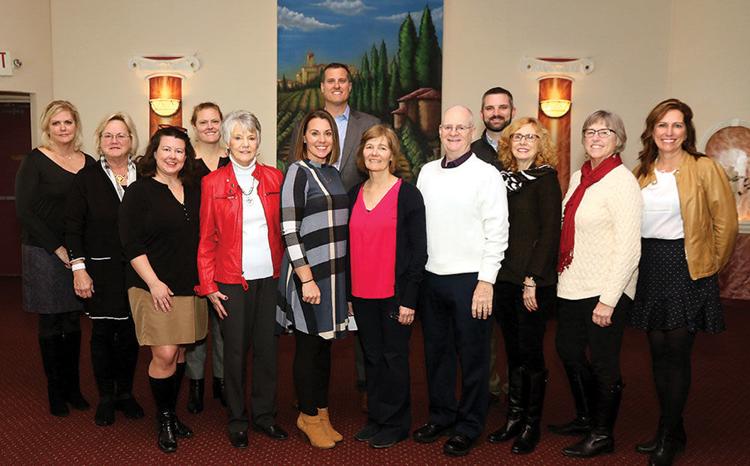 With nearly 25 years of experience, the locally owned and operated tour company knows how to provide unique and specialized elements. Each tour includes an accompanying manager who makes sure each traveler is safe, comfortable and has the most relaxed enjoyable vacation possible.
The tour managers directly handle accommodations, activities and restaurants. Chain or buffet restaurants are not on the menu with Sunrise Tours. Instead, on many tours the two included meals are booked at unique local restaurants.
Sunrise Tours are planned and paced with the retirement age traveler in mind. However, all ages are welcome. Intergenerational family groups have also enjoyed Sunrise Tours.
"There is a comfort level in traveling with people from your region or city," Dalrymple said. "Even if you don't know each other, there is still a common background and experience that lends itself to a good camaraderie on a group tour."
Dalrymple explained Sunrise Tours offers an extensive variety of options. With frequent repeat customers, it's necessary to maintain consistent focus on offering new tours, vacations and itineraries. There is a tour to interest everyone. He said they have had some customers take as many as 50 tours.
"We are extremely thankful and proud of our large number of repeat travelers," Dalrymple said. "Once they take a tour with us they continue to come back."
Upcoming 2019 vacations: "Grand" Michigan Vacation, June 8-13; Northwest Coast, July 21-30; Majestic Canadian Rockies, August 8-17; New York City and Hudson Valley, September 8-15; and Essential Yellowstone, September 13-18. Visit www.travelsunrise.com or call 314-394-3081 for more information.