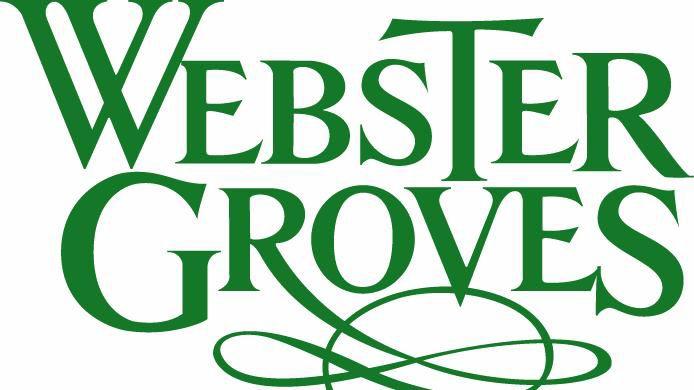 After weeks of ongoing discussion and debate, the Webster Groves City Council on Feb. 16 approved the use of golf carts on some city streets.
The new law allows and regulates golf carts and personal assisted mobility devices — motorized wheelchairs or scooters — and other low-speed vehicles. 
Golf carts and other devices can only be used on roads with speed limits of 25 mph or less, though they can cross roads with speed limits that are higher. They can't be used on sidewalks. The operator must be insured and have a valid driver's license, and the vehicle must be licensed with the state of Missouri should state law require a license. 
Under the new law, the vehicle must be equipped with front and rear lights, and operators and passengers must wear seat belts. A permit sticker will be provided by police after a one-time inspection. The sticker must be displayed on the vehicle.
The final vote was 6-1, with Councilman Emerson Smith opposing.
"I wanted to ensure safety precautions were part of the legislation, but it seemed to be a bill that only serves a small population of Webster," Smith said. "I felt we could better spend time on affordable housing and other more important issues than golf carts. I think the carts are unsafe. I had liability concerns in case of accidents. Also, there's a question of parking availability."
Smith requested, and was granted, an amendment to the bill stating that a golf cart or other vehicle traveling on a road with two lanes in the same direction must stay in the right lane so as not to impede traffic.
City Attorney Neil Bruntrager said the fine for driving a golf cart while intoxicated would be up to $1,000, along with court costs and the potential for up to six months of jail time.
During the meeting's public comment period, resident Robert Heyder said data shows that golf carts are safe on roads and lead to fewer injuries than bicycles or motorscooters.
"They will benefit our businesses and keep residents closer to local restaurants and shops," he said.