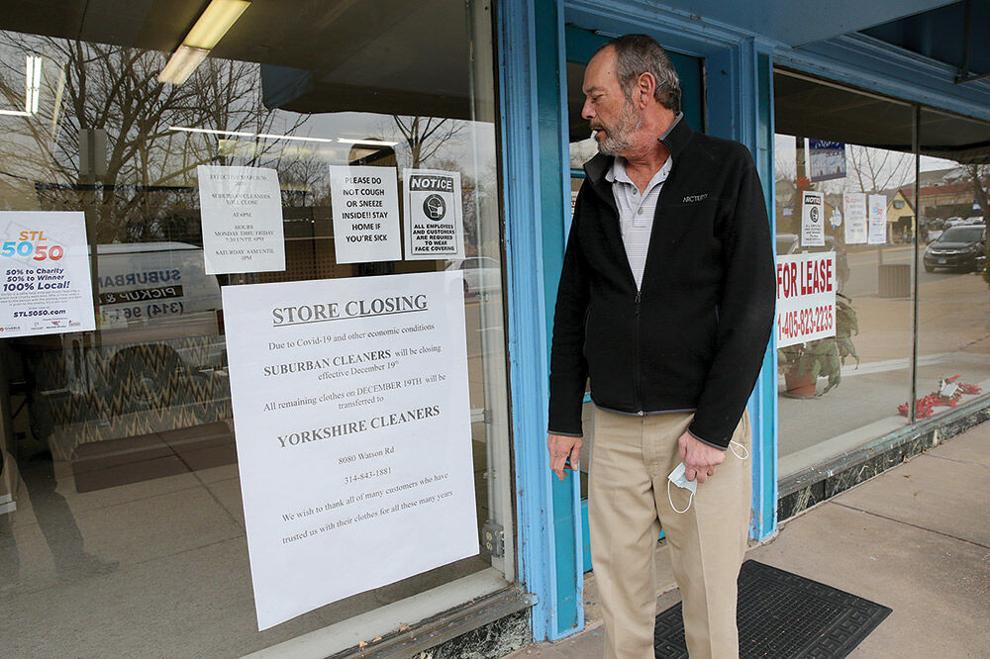 During the upcoming holidays as glasses are raised to celebrate the end of an unprecedented year, consider a toast to the small businesses that didn't survive to see 2021.
Across the United States, thousands of locally-owned restaurants and shops have closed since the pandemic first gripped the country in March — and St. Louis is no exception.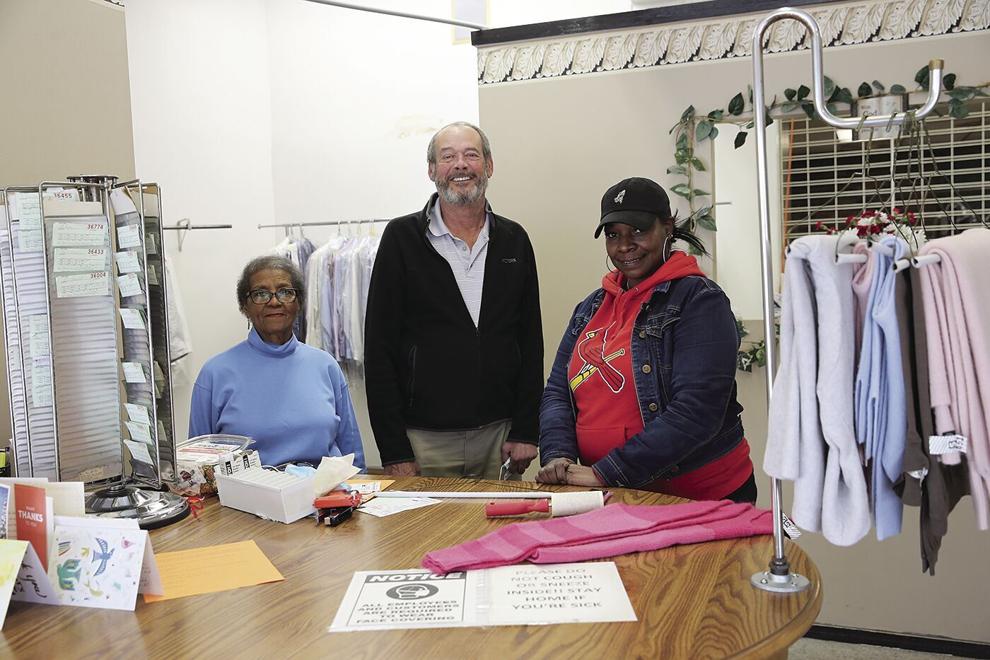 Area shops in Webster Groves and Kirkwood  that have announced closures — or have already closed — include Gymboree Play & Music, Firenza Pizza and Ziggy's Frozen Treats, Suburban Cleaners, The Bug Shop, SymBowl, Kirkwood Pizzeria, The Shoelace Factory, Sweet Be's Candy & Gifts, and many others. 
Some, like Highway 61 Roadhouse, are closed temporarily. Others, such as Down By The Station in Kirkwood, are closing up shop at the end of the year because plans to do so were already in place before COVID-19 came along. It is feared that many stores and restaurants, while sticking it out through the holidays, may close come the beginning of the new year.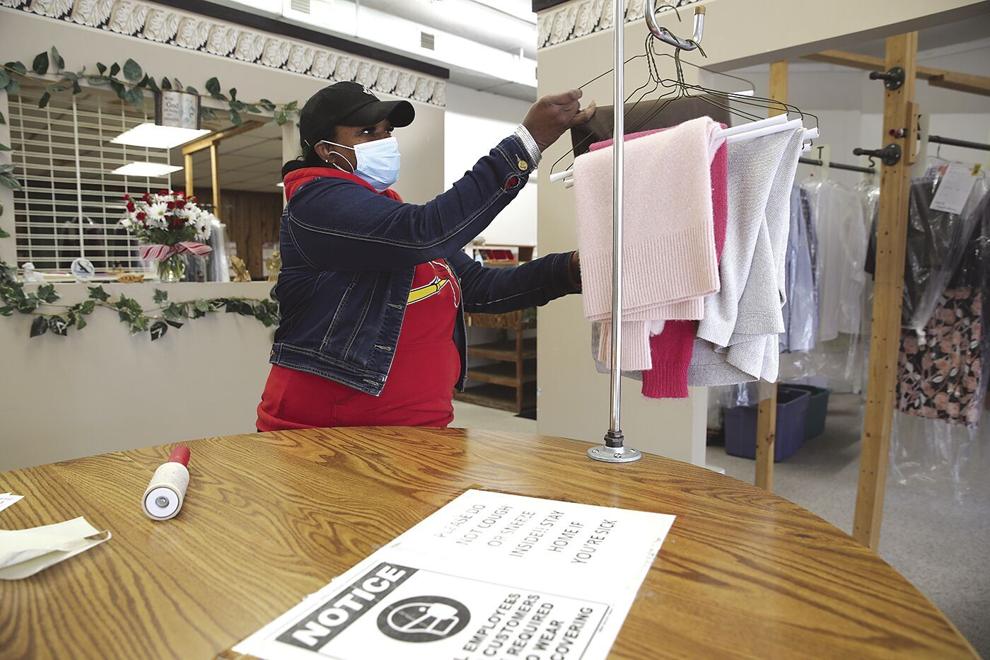 Smaller crowds with fewer dollars to spend were the final blow to many small shops already struggling to compete with massive chain retailers like Wal-Mart and Amazon. And some, like Mark Bartnett, are victims of circumstance.
The final day for Suburban Cleaners on East Lockwood Avenue in Webster Groves will be Saturday, Dec. 19. Owner Bartnett said his business is down 70% from March due to the pandemic.
"Nobody's going to work. They're not going out anywhere, so they're not getting their clothes dirty," said Bartnett, who has owned Suburban Cleaners since 1994.
Bartnett will continue to operate his other business, Yorkshire Dry Cleaners at 8080 Watson Road, as well as his delivery arm, Delmar Cleaners. All unclaimed items from Suburban Cleaners will be moved to Yorkshire after the closure.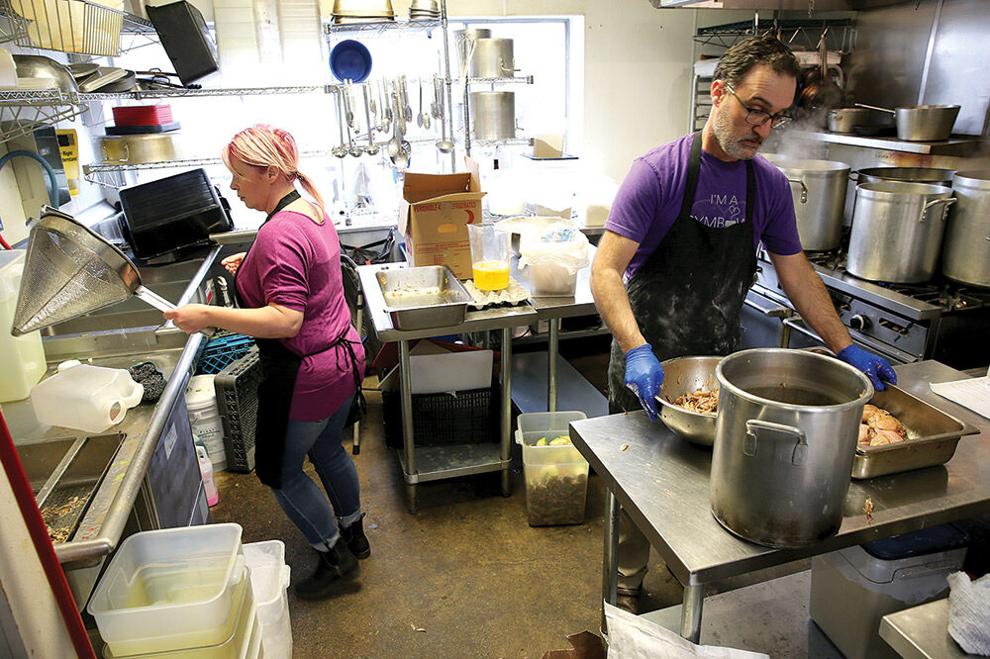 Becky Schoenig, owner of SymBowl in Kirkwood, had to close her doors last week. She, like many other restaurant owners, suffered not only from less business, but also from untimely staff quarantines.
"What happens when your staff gets COVID? You have to shut down for 10 days. In 10 days, all your product goes bad. You don't have the funds to reinventory everything. You don't know if you have the payroll to pay your employees every week," said Schoenig. 
A SymBowl location in Chesterfield never made it past the initial lockdown in March when St. Louis County Executive Sam Page first banned indoor dining. Schoenig, like many other restaurant owners, believes the current indoor dining ban is not only bad for businesses, but also irresponsible.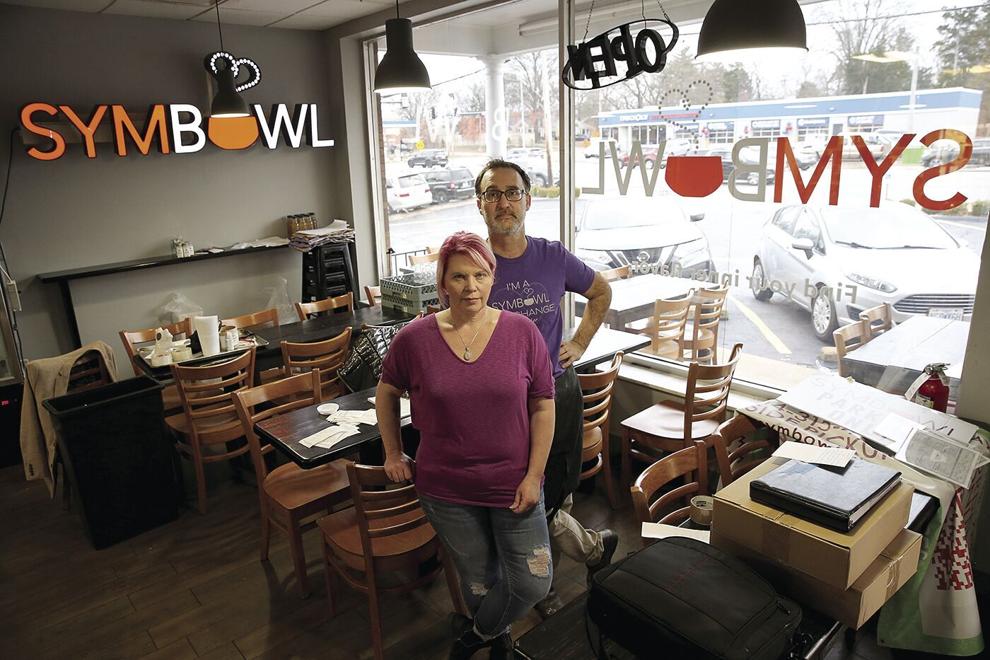 "If they wanted to keep us safe, they wouldn't shut down the restaurants. When you shut down restaurants in the county, people drive into St. Charles and into the city, or they have house parties. They spread COVID," she said.
Other restaurant owners have called Page's indoor dining bans an overextension of his powers. A lawsuit backed by roughly 40 St. Louis restaurants was recently dismissed by the Missouri Court of Appeals.
With indoor dining out of the picture, many restaurants are turning to alternative measures — curbside pickup, delivery, and outdoor seating when weather permits. 
Mara Perry, director of planning and development for the city of Webster Groves, said her office has been waiving fees for outdoor seating and loosening guidelines for signs and parking to make it easier for businesses to survive.
"Many business owners have been calling up and saying 'I think I can still survive if I do this and this.' We do what we can allow without having to jump through major hoops," said Perry.
Surviving, Thriving & Giving Back
Despite a large number of losses, Perry said the Webster business scene gained some new faces this year as several shops opened despite the pandemic. In some cases, she said, the ventures received government funding designed to help small businesses. In others, business owners simply pushed forward with already-made plans.
The Parkmoor Drive-In, a reincarnation of a classic St. Louis eatery, opened in Old Webster in July. Co-owner Frank Romano said the first order of business was to establish a sleek online ordering system to streamline curbside pickup. Though The Parkmoor has had to temporarily give up on certain dreams like serving breakfast every day and hosting crowds indoors, Romano said the Webster community has stepped up to support him — a gift he hopes to pay back in full by taking excellent care of his customers.
"Customer service is making sure the order is 100% correct before it leaves — and anticipating anything extra — because if someone wants a little more ranch midway through their meal, they're already gone. They're at home. It's about thinking about what the customers need before they ask," said Romano. "We want them to say, 'I wish I had ... oh, it's in the bag.'"
Nancy McGee, owner of Kirkwood clothing shop Fun in the Sun, escaped effects of the pandemic by leasing her storefront to Mark Anthony Gifts in March, just before the shutdown. Though the plan was made before COVID, McGee is still trying to support her tenants. 
"We did give him a couple extra months rent free," said McGee. "We were trying to be as kind as possible to make sure he was good at the beginning."
McGee continues to support other Kirkwood businesses by sharing specials and promotions on the Fun in the Sun Facebook page.
Schoenig of SymBowl is also trying to give back. Before the closure of her Kirkwood storefront, Schoenig pledged to feed 150 first responders each week — a promise she plans to continue for as long as she can. Schoenig is accepting donations at www.mysymbowl.com to help pay off her debts and purchase ingredients for first responder meals, which are distributed every week on Saturdays.
"We shut our business down, but we still want to feed those who can't oftentimes eat anywhere else," she said. "Our hope is that somebody sees what we've created and wants to move the SymBowl brand forward in a community that has been generous to us for nine years. I'll say this: I still believe there's more love in this world than what we are observing right now."